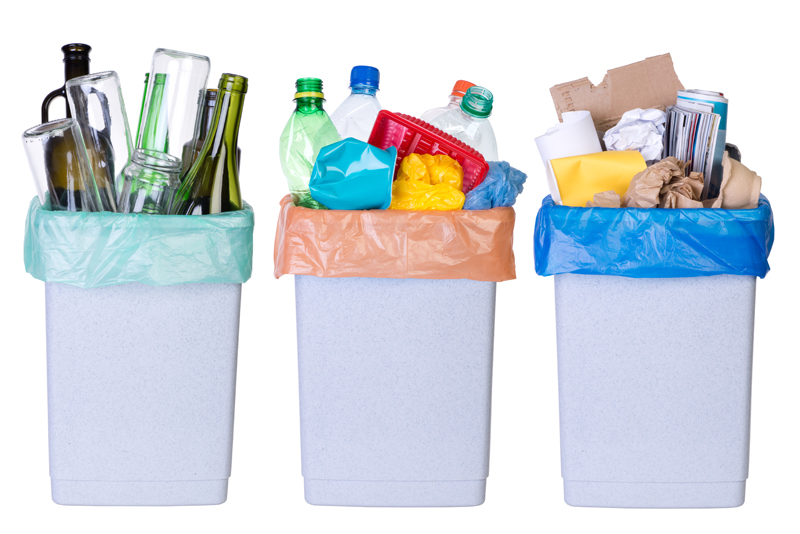 There are known plants for cleaning our indoor air. Why is this important? Well, if you suffer from allergies (or a family member does) there are some beneficial plants to keep around your home that can help filter out some of the bad "air" that can collect in homes over time. Whether you live in a hot climate or a cooler climate, if your house stays closed up for any length of time it is a great idea to have a couple interior plants - easy upkeep and manageability - in your home to help give it the fresh, clean feeling.

One of the first plants to talk about is the Gerbera Daisy:
There have been studies done that show that it absorbs the carbon dioxide out of the air and can even put out oxygen over night! If you have better oxygen at night then you are almost guaranteed to have sweet dreams! Nasa has even done research that shows that it can remove benzene from the air. This is a cancer causing chemical.

Another great plant is the Aloe Vera:
You probably already know this one for its great ability to help heal burns topically. It also has the properties to collect and remove formaldahyde from the air.

The Ficus Alii:
This plant is said to work wonderfully as an air purifier. This is a great one for allergens in your home. This plant can help remove those for you!

One of the the other top performing plants is the Areca Palm:
Another great plant for purifying the air. This plant can get fairly large and as it grows so does its capacity to purify more. The Areca Palm is one of the most widely known as the best air purifiers.

The Pygmy Date Palm:
This is another great plant for the removal of formadehyde in the air. It is also great at removing xylene which is a chemical that is found in many plastics and cleaners.

The Baby Rubber Plant:
This plant is an air cleaner. How it effectively does this is it releases high oxygen content into the air. This will in turn clean the air and pull out the toxins left behind by chemicals and other house hold air impurities.

The Mass Cane, The Boston Fern and the Chinese Evergreen:
These plants are much like some of the others as they are great at the removal of formaldehyde from the air. They are really good at cleaning the air indoors and purifying it.


No matter your taste in plants, you are sure to find one that will work for you!

Make it a great one!




Related Articles
Editor's Picks Articles
Top Ten Articles
Previous Features
Site Map





Content copyright © 2022 by Tammy Judd. All rights reserved.
This content was written by Tammy Judd. If you wish to use this content in any manner, you need written permission. Contact Tammy Judd for details.