Simplifying Chores in a Crisis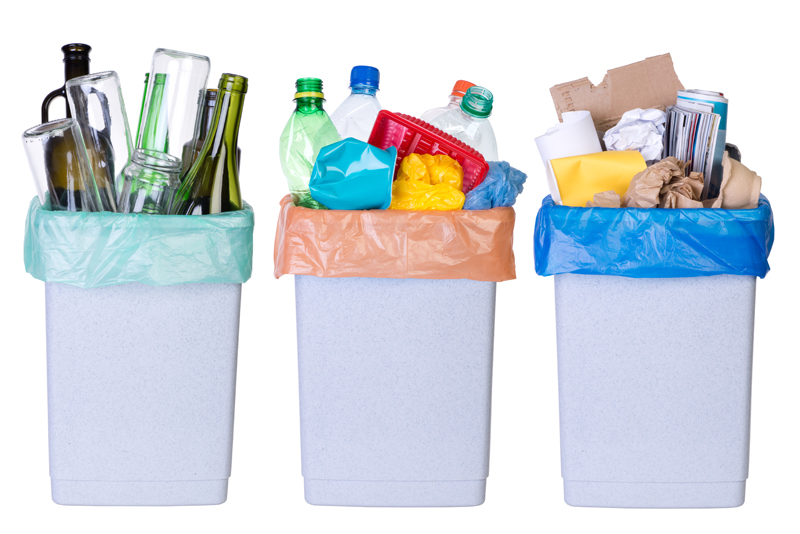 There may be times in our family life that crisis sets in. Whatever that crisis may be it is a great idea to have a gameplan on what chores NEED to get done and what chores can be done away with - temporarily. Obviously if you have a big family the more you can spread around the chores getting done. You just have to get creative (especially with children that might be under stress) and everything will go more smoothly.

One of the first things that still need to be done is the kitchen. Basic cleaning in the kitchen. This isn't the time for deep cleaning. Keep it basic. Keep up with dishes, sweeping and floor clearing. If you have time (& energy) then you might try clearing out the fridge at least once a week, especially if you have had meals brought in. You don't want to lose track of the delicious food that you do have available.

Another area to not forget is the bathroom. Again, keeping it basic. You will want to keep everything tidy - especially if there is a sick person that needs things sanitized or if you have visitors coming in (like for a funeral). A quick daily swish of the toilet and making sure the trash has been taken out, clean towels are out and the floor stays tidy. Just keeping up with this little bit will make a huge difference.

The only other areas to be concerened about are entrance ways - making sure they are clear and walkable. Dusting and sweeping optional, but will make your living space feel cleaner. Another space is the visitor area. If you have a separate living area, this room should stay tidy and kept picked up. This will make those unexpected visitors feel less troublesome and more welcome.

If you have children that you are managing as well, it will be imperative to keep things light and fun for them. They need to keep to a routine. Having chores and responsibilities will greatly aid in their comfort because it gives them that routine. Making a game out of it or making everyone feel special and encouraged will aid in the atmosphere of your home. If you can keep them feeling positive and happy then everyone will feel better.

No matter the crisis you may be facing (now or in the future) having a plan for the cleaning aspect can help things run more smoothly.

Make it a great one!


Related Articles
Editor's Picks Articles
Top Ten Articles
Previous Features
Site Map





Content copyright © 2022 by Tammy Judd. All rights reserved.
This content was written by Tammy Judd. If you wish to use this content in any manner, you need written permission. Contact Tammy Judd for details.