Cleaning Product Review - Cascade Complete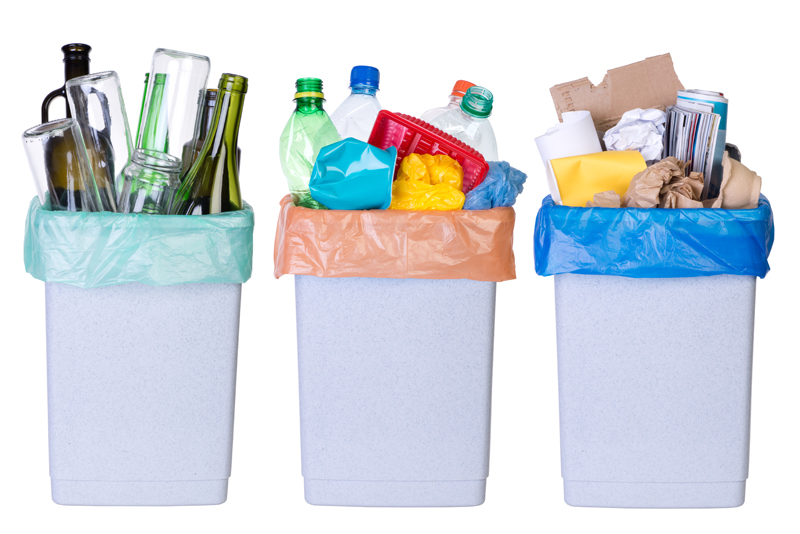 Are you having problems with spots or film being left on your glassware and other dishes after they have cycled through a cleaning cycle in your dishwasher? If you have hard water there are choices for you to have clean, sparkling dishes, too!


I hate pulling a glass out of the cupboard and it being covered in spots or having a film on it. It makes me cringe! The first thing I did was clean out the dishwasher. There is an article regarding cleaning out the dishwasher - you want to make sure you pull out all of the pull out parts and wash them. Clean out all of the traps and corner bits. Get it clean. Then you want to run it EMPTY with only baking soda and vinegar in it or LemiShine. (Lemi Shine works faster.)


I have tried all kinds of detergents in our search for CLEAN. Cheap isn't best - especially when it comes to the dishwasher. I am all about saving money - I have to be with 7 children still at home. However, saving money on detergent didn't save my peace of mind. It got really bad. The spots. They were horrible. They were taking over EVERYTHING. They were on our plates, our silverware, our glassware our everything. It was gross. We had to do something.


I turned to Cascade Complete. I always knew it was great on spots. I just knew it was expensive. Comparatively speaking, to the other brands, especially store brands. However. It works. No more spots. One cleaning. AMAZING!


You don't need any 'rinsing agent'. It works all on its on. You don't have to spend your time washing everything by hand BEFORE you put it into the dishwasher. It actually makes your dishwasher CLEAN the dishes. I love that. I am a faithful Cascade Complete User now. I will not go back.


After just a few uses it had removed all of the remaining effects of the film off of my glass measuring cups. YAY! I am so happy and I will recommend this product to anyone and everyone. Expensive, but completely worth knowing my dishes aren't embarrassing me. :) I recommend this to anyone who needs clean dishes and a spot free lifestyle!


Make it a great one!



Related Articles
Editor's Picks Articles
Top Ten Articles
Previous Features
Site Map





Content copyright © 2022 by Tammy Judd. All rights reserved.
This content was written by Tammy Judd. If you wish to use this content in any manner, you need written permission. Contact Tammy Judd for details.