Making Your Home Company Clean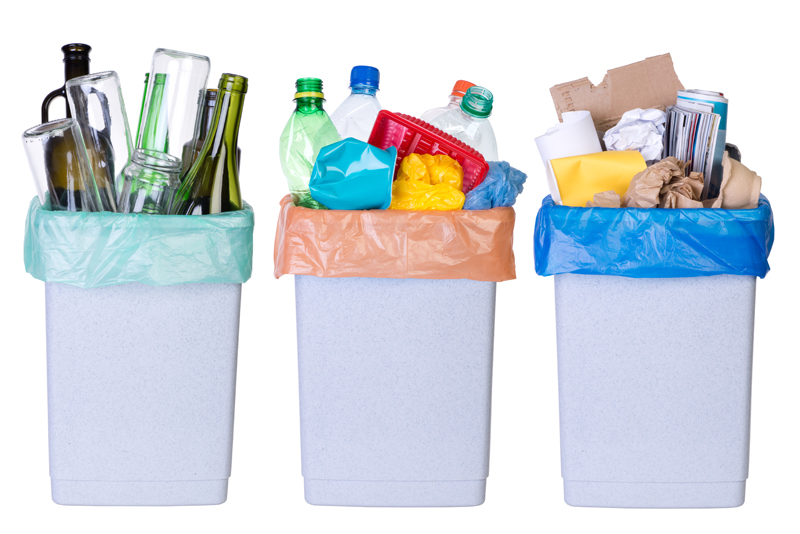 Recently I was in someone's home. There home wasn't 'dirty' per se but it didn't 'feel' clean. I am really not an observant person usually. So, I was amazed at the few things that I distinctly remembered about being in their home.


BASEBOARDS
Having clean baseboards will make a WORLD of difference. If your baseboards are clean then it shows you care about your home enough to take care of the 'little' things. It is a detail item that can really make a big impact - especially in the entry way, bathrooms and kitchen area.


An easy fix is to regularly vacuum it - once a month is usually sufficient unless dust storms are a regular part of your day. If it is a bit more crusted on then perhaps you need to use Mr. Clean Magic Eraser. Just get the eraser wet and wring it out. Then you lightly/gently scrub the dirt off the baseboards. Trickier areas are right in the corners. I tear off a piece of the eraser and use a tooth brush or even a pencil and get that area clean.


WINDOW TREATMENTS
Nothing worse than a clean house and the window treatments are covered in dust and webbing. Don't get me wrong, dust is natural, but it needs to be taken care of. Especially in a house with people with allergies! It is a MUST!


Easy to fix - regularly vacuum them (once a week/month) and wash the fabric curtains/drapes every 6 months (or have dry cleaned yearly).


MIRRORS
If mirrors are all spotted up then it 'reflects' badly on you. (hahaha pun intended).


Just take 2 seconds and wipe them down before company arrives. Homemade window cleaner solution is wonderful. (have a previous article with recipes on that for you, too).


UNDERNEATH FURNITURE
A really bad area is under coffee tables, couches and large furniture. Especially if you have children. (I speak from experience on this one!!) Children have small things they play with and it gets everywhere.


Easy fix is to move things around regularly and clean underneath them. Monthly is a great time to move furniture and clean underneath. Weekly is better if you have couches that "eat" everything (like ours!!)


If you take time to keep up on these areas then your home will **FEEL** company ready and friendly at all times!


Make it a great one!


Related Articles
Editor's Picks Articles
Top Ten Articles
Previous Features
Site Map





Content copyright © 2022 by Tammy Judd. All rights reserved.
This content was written by Tammy Judd. If you wish to use this content in any manner, you need written permission. Contact Tammy Judd for details.