Baked Ham with Pineapple-Cherry Sauce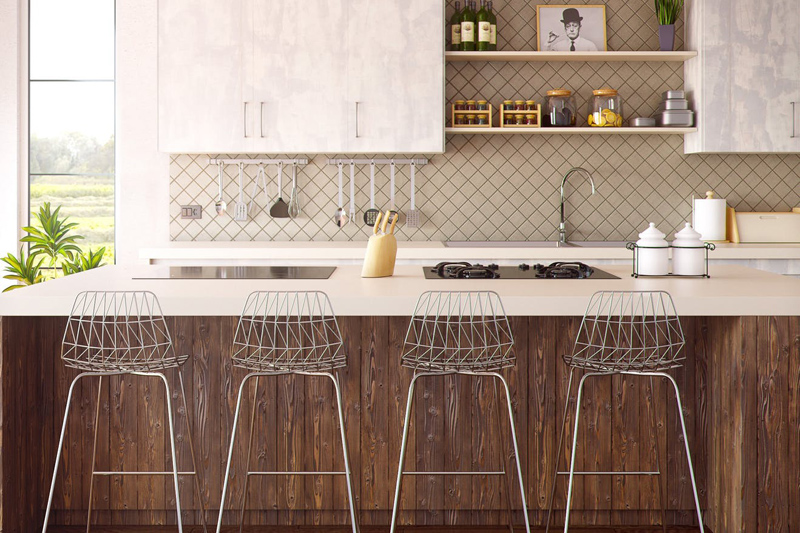 Baked Ham with Pineapple-Cherry Sauce
10 - 12 lb. ham - fully cooked, boneless or semi-boneless
1 can (16 oz.) sliced pineapple - drain & reserve juice
1/3 cup water
1/2 cup brown sugar
1 tsp. prepared yellow mustard
maraschino cherries
Preparation -
Place the ham in an open roasting pan. Drain the pineapple and reserve the juice. To secure the pineapple slices... Count the number of pineapple slices. Place an equal amount of cherries on toothpicks.(one cherry per toothpick) Stick the toothpicks into the ham. Place a pineapple slice around each cherry. You´ll probably have enough to cover the top of the ham. Use additional pineapple and cherries to cover the whole ham, if desired. Combine the reserved pineapple juice, brown sugar, and mustard in a microwave safe cup or small bowl. Microwave on high for about 1-1/2 minutes or until the brown sugar is melted and the ingredients are blended, stopping to stir a few times. Pour the sauce over the ham. Cover the ham loosely with heavy-duty aluminum foil. Bake at in a preheated oven at 325º for about 20 minutes per pound. Baste with syrup a few times during baking. Remove from the oven about 10 minutes before slicing. Remove the pineapple slices and marachino cherries from the ham. Slice the ham to the desired thickness and arrange the slices on a serving platter. Garnish the platter of ham with the pineapple slices and marachino cherries, if desired. Serve with pineapple-cherry sauce.
Pineapple-Cherry Sauce ....


1 can (16 oz.) crushed pineapple, undrained
1 can cherry pie filling
1/3 cup brown sugar
1 T. cornstarch
Preparation -
Pour the crushed pineapple into a microwave safe bowl. Mix the cornstarch and brown sugar together. Add to the crushed pineapple. Microwave on high for 2 to 3 minutes or until the brown sugar is dissolved and the mixture is slightly thickened, stopping to stir a few times. Stir in the cherry pie filling and microwave for another 1 to 2 minutes to heat through. Serve warm.
You Should Also Read:
The Home Cooking Recipe Index and Site Map
The Home Cooking Cookbook Corner
Easter Recipes


Editor's Picks Articles
Top Ten Articles
Previous Features
Site Map





Content copyright © 2022 by Sandy Moyer. All rights reserved.
This content was written by Sandy Moyer. If you wish to use this content in any manner, you need written permission. Contact Allyson Elizabeth D´Angelo for details.