The Meaning of Learning Disability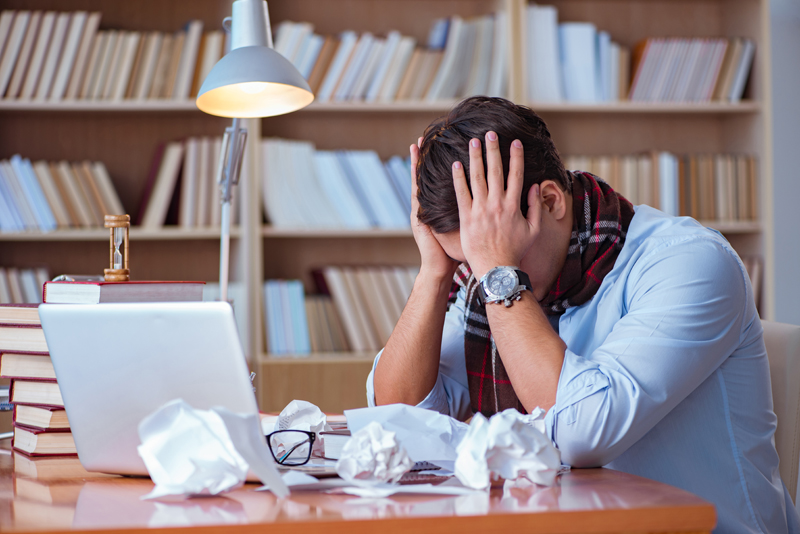 Learning disabilities are often confused with other disorders, such as intellectual disorder, behavioral disorders, or Attention Deficit Hyperactivity Disorder. Attention Deficit Hyperactivity is not a learning disability, but is often mistaken for one because the characteristics are very similar. Because learning disabilities affect so many areas of functioning, they have been categorized as Specific Learning Disabilities or SLD.
Common specific learning disabilities are dyslexia, dyscalculia, and dysgraphia. Children suffering from dyslexia have trouble comprehending words, sentences, or paragraphs. A small sign of dyslexia is writing letters backwards. Dyscalculia is a mathematical disability. Although most children that have learning disabilities have low IQ's, dyscalculia can affect any children with any IQ. The child may have an unexplained problem understanding simple math facts, or even understanding the process of solving a math problem using simple math concepts. Dysgraphia is a writing disability. The child may have problems staying within the lines or has a difficult time forming letters. Auditory and Visual Processing Disabilities are processing and sensory disabilities. In this case, the child may have normal hearing and vision, but have problems understanding language. It is often difficult for parents to understand these circumstances.
Children with learning disabilities are often given up on. This does not mean that they cannot accomplish any goal that they set out to do. Over the years I have worked with many parents and close relatives of children with learning disabilities. I have to say that the most disappointing moments were a result of loss of hope. The parents often get to a disappointing and depressing realization that their child will never be what they call normal. I always ask, "What exactly is normal?" Normal for me may be totally different from someone else. The phrase "Don't Give Up" has been said many times over the years. It can be heartbreaking to hear negative talk. Often times the negativity is a result of personal experiences of the parent because learning disabilities tend to run in families.
The inability to understand the assignments or tasks given to students because of a learning disability does not include students that cannot keep up with the curriculum due to frequent school changes or problems with attendance/truancy. English as a Second Language or English Language Learners are not necessarily learning disabled because they do not understand the material. Aptitude testing, along with Response to Intervention is used in most states to diagnose a learning disability. An early diagnosis can mean the difference between a difficult and a smooth transition through life.
Article By Celestine A. Gatley
Celestine Gatley´s Designed Transformation Blog
You Should Also Read:
Living With A Learning Disability
Symptoms of Oppositional Defiant Disorder
Signs of Learning Challenges


Related Articles
Editor's Picks Articles
Top Ten Articles
Previous Features
Site Map



Follow @celestinejones
Tweet





Content copyright © 2023 by Celestine A. Gatley. All rights reserved.
This content was written by Celestine A. Gatley. If you wish to use this content in any manner, you need written permission. Contact Celestine A. Gatley for details.