Citizen Science in the Electronic Age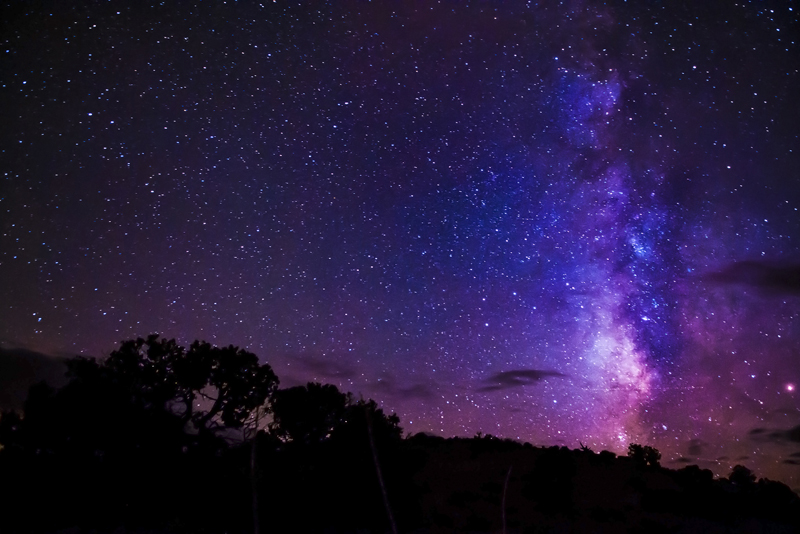 How many, and what kinds of birds are there around? How do we classify a million galaxies from sky survey images? How dark is the night sky? Citizen scientists help to find out all of these things - and more.

Of course, scientists are citizens too! But by "citizen" science we mean science done with the participation of people who aren't professional scientists.

Christmas Bird Count
The oldest citizen science project is the Audubon Society's Christmas Bird Count, which has been going since 1900. It involves volunteers (who can even be beginner birdwatchers) going out and collecting information in groups. You can imagine how valuable a database is when it contains over a century of observations. It is useful to people concerned about the welfare of birds, and to those studying changes in land use, climate and other aspects of the natural world.

SETI@home
The electronic age has opened up new possibilities for citizen science. And there is a stunning selection of projects - something to suit everyone's interests - including those relating to astronomy, the environment and climate change. In astronomy, telescopes and probes collect vast amounts of data which needs to be processed. Some of it can be done automatically once the software is developed, but it still needs quite a lot of computer time.

One of the activities of SETI (Search for Extra-terrestrial Intelligence) is to analyze radio signals from space, searching for a pattern that might be artificial. In July 1999 they launched one of the best known projects of its kind, which they called SETI@home. Supporters' home computers can run SETI software when they weren't otherwise in use. Spreading a task out amongst a number (a large number in this case!) of computers is called distributed computing. If you don't have a supercomputer, having lots of computers will do the job.

SETI@home has processed a few billion signals. But still no sign of ET.

Galaxy Zoo
The Galaxy Zoo project doesn't use distributed computing. They say that they use distributed thinking. They aren't asking to borrow people's computers, but are looking for people to help. The project began with the thousands of images from the Sloan Digital Sky Survey because computers aren't good at classifying galaxies from them. Astronomers are, but their time is limited.

Perhaps interested amateurs could learn to classify? By assigning each image to several people as a check, a large amount of data could be processed. The project was launched in 2007, but has moved beyond basic classification, because it seems that people are much better at doing the job than the originators had dared to hope. In addition, you can now look for merging galaxies and supernovae.

In fact, the enterprise has become the Zooniverse, for it includes not only Galaxy Zoo, but also other astronomy projects including those searching for supernovae or extrasolar planets, and classifying Martian landforms. There are also projects in many other areas such as biology, medicine and literature.

Contributing to a useful enterprise is a good feeling, but it can also be quite absorbing and lead to further interest in a subject. Families can do some of these activities together. Educators would also find them worthwhile, for children and young people respond well to research or analysis that is about real results which count for something.

Last updated 2018-01-15

If you click on "Post your thoughts" below the article, it will take you to the Astronomy Forum with a link to the Zooniverse pages.
You Should Also Read:
Young Astronomers Reveal the Universe
Astronomy Day - Bringing Astronomy to the People
What Is Hanny's Voorwerp


Related Articles
Editor's Picks Articles
Top Ten Articles
Previous Features
Site Map





Content copyright © 2023 by Mona Evans. All rights reserved.
This content was written by Mona Evans. If you wish to use this content in any manner, you need written permission. Contact Mona Evans for details.