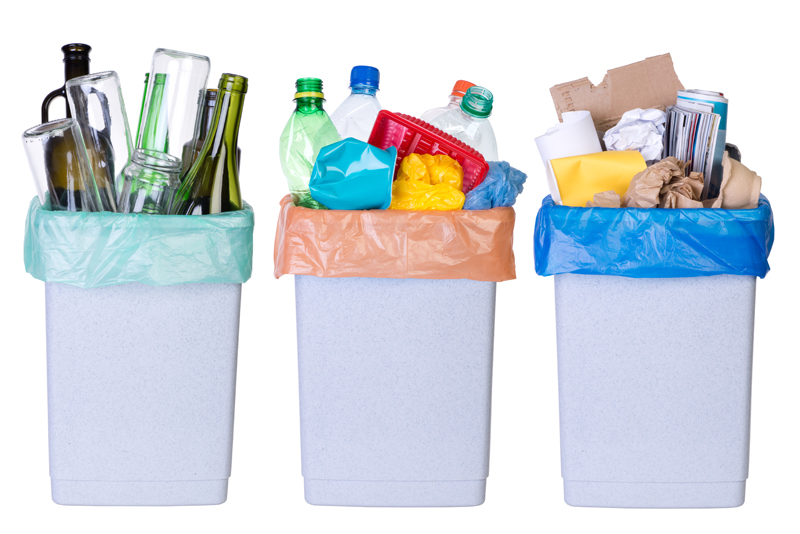 In this day and age it is a very rare person to not have multiple electronics to keep clean. Here I am listing my favorite tools and ways to clean them so they can always be kept in top condition. These aren't listed in a particular order, just a random listing.


Stereo Equipment - from the speakers to the controllers it all needs to be kept clean. I really like using a damp rag on them regularly. The damp rag collects the dust without throwing it out into the rest of the house. There are cleaners you can use - but, if you damp clean regularly then there isn't a need. For the speakers I like to use the blower that you typically use on your computer keyboard. This is a fast and effective way of keeping it out of the little crevices and holes. About once a month I will do this.


TV's, VCR's, DVD players, etc - You need to be careful what you use to clean the screen of the newer televisions. They need a special cloth and cleaner that isn't alcohol based. It will smear and ruin the picture. You won't notice it too much until the tv is turned off and then it will always look smear-y. Your picture might become distorted after repeated use. Make sure you use what the manufacturer suggests. Especially when dealing with warranties! I like to use the damp rag to wipe the sides and tops of everything. This is great at pulling up stuff without, again, throwing it into the room. I have several asthmatics at my home and dust needs to be kept to a minimum. Another great tip is about every 6 months go over everything with the tools from your vacuum. This will get areas that might have accumulated.


Computers, Keyboards, printers, etc. - I always use my blower tool. I love the can of air!! You can also use your vacuum, but it isn't as 'fun'. (at least for me!) I also use a baby wipe for cleaning screens and the printer OR a damp rag. The damp rag can sometimes smear the screen and the wipe does not.


For me there isn't a trick or magic wand that cures the whole electronic dust magnet. It is just a matter of getting in there and getting the job done regularly!


Make it a great one!





Related Articles
Editor's Picks Articles
Top Ten Articles
Previous Features
Site Map





Content copyright © 2023 by Tammy Judd. All rights reserved.
This content was written by Tammy Judd. If you wish to use this content in any manner, you need written permission. Contact Tammy Judd for details.