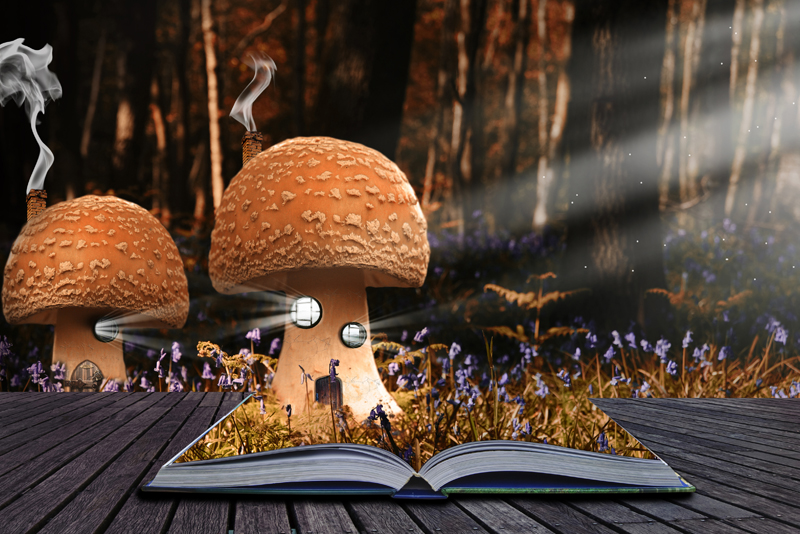 Mattie's a typical teen. Her mother isn't happy with the way she does her chores and she doesn't think Nathanial is good enough for her daughter. Mattie wants more freedom and has a lot of big ideas. Unfortunately, her world is about to be turned upside down.
Fever 1793
by Laurie Halse Anderson
Mattie Cook lives with her mother and grandfather in Philadelphia. Their family owns and operated Cook Coffeehouse. Her father, a carpenter by trade, built the home and business after the War of Independence ended in 1783. Mattie was just six years old when her father fell off a ladder just two months after the coffeehouse opened. Luckily, a coffeehouse was a respectable business for a widow. With just the help of Mattie and her father-in-law she was able to run a successful business serving about 100 people a day.
On August 16, 1793, the serving girl, Holly, is late for work. They then find out she dropped dead in the middle of the night. This is the first victim of fever that they know about. Even so, Mattie's' mother won't let her go to market or anywhere. A week later, 64 people have died. Now people are getting worried and Mattie's mother considers sending her to the country to stay with friends. They carry on trying to run the coffeehouse and having a regular life. But as more people are getting ill and more people are dying Mattie's mother must make some careful and unpopular decisions.
August 1793, Philadelphia was the location of a yellow fever epidemic. It was the worst epidemic in US history. In three months it killed nearly 5000 people, 10% of the city's population. Thousands fled the city hoping to escape the disease. In the late 1700's medicine was crude with treatments of vinegar sponges, mercury and "Bleeding" the pestilence from their bodies. At the beginning of the epidemic there was only about 80 people practicing medicine, none of them were trained doctors.
Note: This book was from my personal library.
More Children Books
Dr. Seuss Books
Don Freeman's Books
Magic Tree House Books
Chronicles of Narnia Books
A Series of Unfortunate Events Books


Related Articles
Editor's Picks Articles
Top Ten Articles
Previous Features
Site Map





Content copyright © 2022 by Launa Stout. All rights reserved.
This content was written by Launa Stout. If you wish to use this content in any manner, you need written permission. Contact Launa Stout for details.