Waiting For That Guy You Fell In Love With?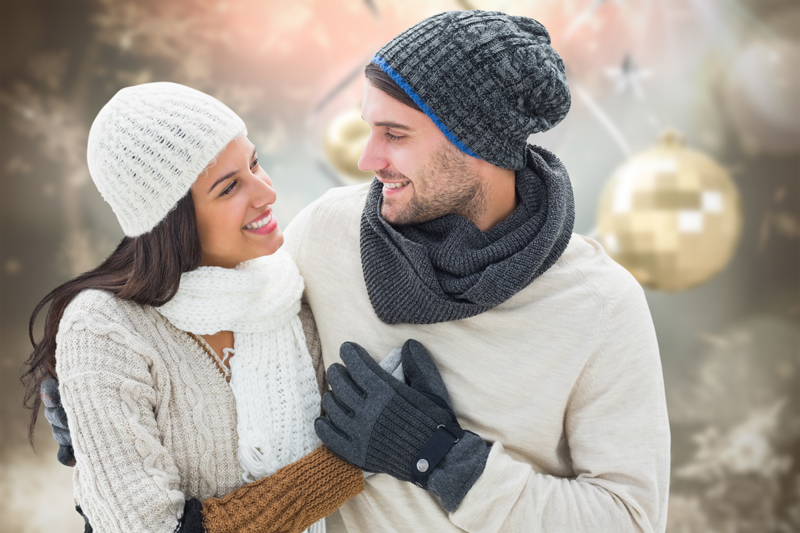 Are you waiting for that guy that you fell in love with to return? I know what you're thinking - he's sitting right there in front of you. But is he the guy you fell in love with; or was that guy just a fraud that disappeared and left you with this guy – a poor carbon copy - a doppelganger?
I have heard so many broken hearted women make that statement. They wonder when did that loving caring guy disappear and where did he go? When did this mean and heartless, inconsiderate self-serving man replace him? Sadly, all too often the man you fell in love with never existed if this guy is a completely different kind of man. Is it a case where life delivered a beat down or a case of pure unadulterated fraud? I believe that it makes sense that a broken man, beat down by life, can be repaired and they can recapture who they really are and grow again into a better person, a better man, a better partner over time because there may have always been a good man within who has for one reason or another been punched down by life. That may be the man you knew and loved and whose return you await. But there is a difference between a mean inconsiderate man and a broken man who needs to regenerate.
A mean man by nature likes to create fear in others where as a broken man by response to life must conquer fear, his own fear that has a strangle hold on him. The first scenario is a case of genetics - the second is a case of self-defense against life and the will power to find the sheer strength and determination to conquer their fear. Fear can leave a person weak and frozen in a bad place. Perhaps the way to conquer fear is to acknowledge it and then to begin one step at a time to tackle that which is holding you in a state of inertia. FDR's famous words have been quoted countless times -
the only thing to fear is fear itself.
So, how do you tell the difference when you become confused by the guy who sometimes seems like two completely different people? I don't think there's one perfect answer to that question. I do think that if you can no longer recognize any part of the guy you fell in love with and he says and does things that continuously break your heart and make you feel like the connection between you makes you feel like you're alone when you're in a room with him, that maybe you fell in love with a doppelganger, who may really be the dark shadow of who you thought he was – an actor, a fraud, someone who took your love under false pretenses.
What then? Many women spend the rest of their life waiting for the man they fell in love with to return; but if that man never existed he can't return. How do you know? How can you tell? Trust your instinct and intuition. If you're not a liar by nature, it's unlikely that your own instinct and intuition will lie to you.
In reality, all matters of the heart require a person to look not only at who and what is in front of you, but also to look within yourself for answers and solutions to relationship issues because you really do know yourself better than anyone else knows you!
Until next time, have a warm heart but be COOL! Be happy, be well, and be the best you that you can be!
Best Regards,
Kate Woods
I Aspire To Inspire
Of course, information presented on this site or found online in articles or forums should never be relied on in lieu of professional consultation for problem resolution.
Follow me on Twitter @katewoodsonline


Related Articles
Editor's Picks Articles
Top Ten Articles
Previous Features
Site Map





Content copyright © 2022 by Kate Woods. All rights reserved.
This content was written by Kate Woods. If you wish to use this content in any manner, you need written permission. Contact Kate Woods for details.