Are You A Cyberchondriac?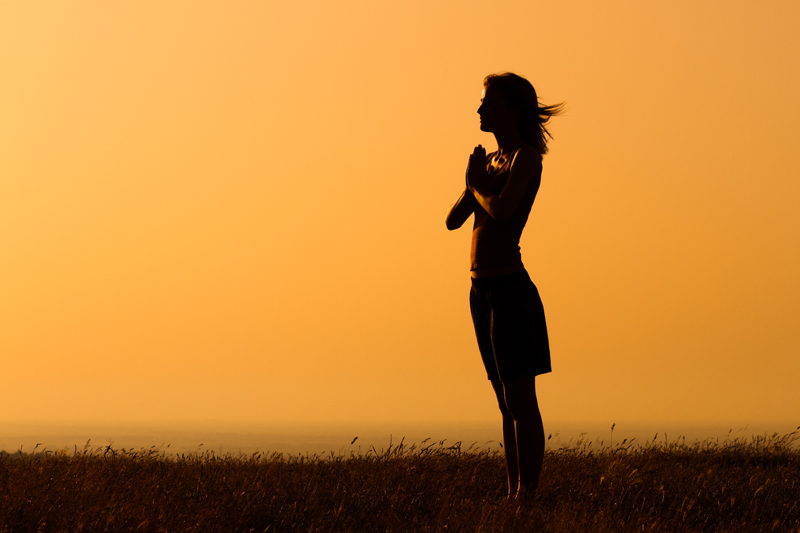 Cyberchondriac. I had not heard that term until recently. I came across this word when reading the book, Medical Myths That Can Kill You: And the 101 Truths That Can Save, Extend, and Improve Your Life by Nancy L. Synderman, MD. I won't do a review of the book since I didn't complete it due to the cyberchondriac comments in the first part of the book. So, what exactly is a 'cyberchondriac?' According to Dr. Synderman's book, "They're people who are convinced they've caught every disease on the Web. They feel a symptom, look it up on the Internet, and diagnose themselves." She also mentions that a person would be on the web at least six times a month trying to "diagnose a disease prior to consulting a doctor." Obviously, Dr. Synderman doesn't have a chronic illness, and everyone does not have to privilege of being in a position, such as a doctor, that commands respect. Many people are forced to become "cyberchondriacs" because of the lack of respect and disbelief from some in the medical community.
In all fairness, this book contends that "an educated patient is a good patient." And it encouraged the use of mainstream resources to educate oneself after receiving a diagnosis. I will agree also that the physician's time is limited, and a person would not want to waste time browsing through a host of papers that was printed off the internet during their appointment. There are three points that can help us to have a balanced viewpoint whether we are a patient or a physician. Perhaps better communication can bridge the gap between the patient and doctor.
Point I - We Did Not Go To Medical School.
To illustrate: As a school bus driver for many years, I encountered parents, teachers, and principals when experiencing problems with certain students. One of my idiosyncracies is a parent or principal trying to tell me how to run my bus. We have specialized training on how to deal with students and problems, and we also have federal, state, and school board regulations to follow. So, when someone tries to make a change, he could be placing the driver's job at risk. My feeling regarding my profession helped me to understand how a doctor would feel if I came into the office trying to tell him/her how to do his/her job. Let the doctor do his work, and after he has reached the conclusion that nothing is wrong but your body feels otherwise, then you should tactfully share your thoughts or information. If the physician is not open to discuss other possibilities or he or she has labeled you as a hypochondriac, cyberchondriac, drug-seeker, depressed, hormonal, or difficult patient, find another doctor! Life is too short to waste your time with unreasonable people. You have a quality of life to find.
Point II - Do Not Hide Your Frustration.
Many of us with fibromyalgia and chronic fatigue syndrome may have experienced many years of suffering before being taken seriously. Many of us have been abused, disrespected, ignored, discriminated against, and deeply hurt by some in the medical field, whether doctors, nurses, or other support personnel. So, when we're in the doctor's office, we may have "an attitude" because of the pain and frustration that we may have experienced for years. And this is compounded with a painful, chronic condition that everyone is saying is psychosomatic. Don't hide your frustration! When visiting the doctor, especially a new one, we can respectfully express before the visit begins how frustrated we are because of...(pain, past physicians, family problems) - whatever the cause of your feelings. I have opened the conversation with the words, "Excuse my frustration and I'm really trying not to be difficult, but I feel that there is something else going on." If the doctor still don't take you seriously, ask if there is someone that he can refer you to that may be able to look further.
Point III - Remain Objective
A person may have strong feelings about what he thinks is wrong, but it may be an entirely different problem that needs to be diagnosed. The doctor may see signs of depression or anxiety, but you may feel that if you "give in" to this diagnosis that it would be the end of the journey to find out what's really wrong. It is depressing knowing something is wrong with you and no one, including those closest to you, believes you. Also, the quest for answers may bring on anxiety. If we remain objective, then we can take care of problems that could be compounding our undiagnosed condition. We can encourage our physician to remain objective by exploring the possibility that our anxiety or depression is a reaction to the lack of a diagnosis or lack of an effective treatment plan.
Have you figured out if you are a cyberchondriac?
Well, if taking back control of my life by researching information that will enable me to gain a measure of quality of life, I guess I am one. If searching for answers for unanswered questions about my health because of the failure of some in the medical community, then, I guess I am one. If increasing my knowledge of my symptoms so that I can have an intelligent conversation with those on my medical team, I would again say that I am one. Are you?
You Should Also Read:
To Find Out How I Really Feel About Cyberchondria, Visit my blog.
I Told You I Was Sick
A Little Hypochondriac Humor


Related Articles
Editor's Picks Articles
Top Ten Articles
Previous Features
Site Map





Content copyright © 2022 by Veronica E. Thomas. All rights reserved.
This content was written by Veronica E. Thomas. If you wish to use this content in any manner, you need written permission. Contact Veronica E. Thomas for details.