MTH - Sunset of the Sabertooth #7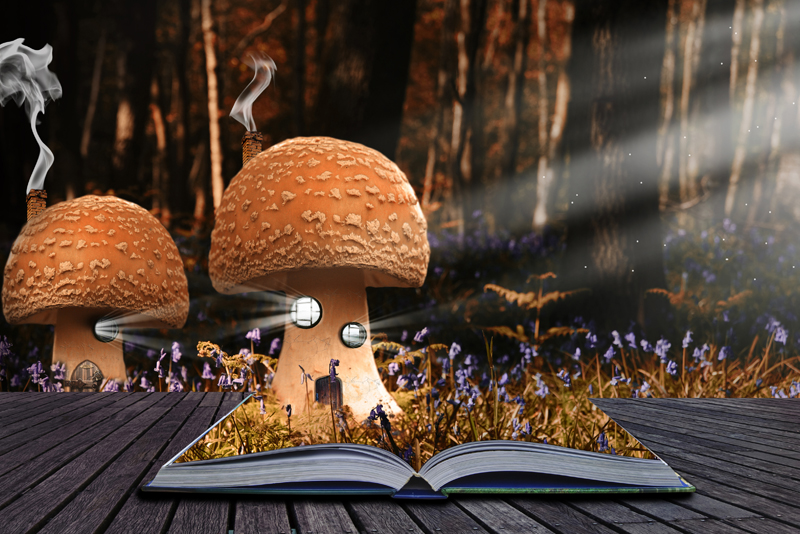 One sunny day, on their way home from swimming lessons Jack and Annie decide to stop by Frog Creek woods to look for the magic tree house. They have been checking back often looking for it.
Sunset of the Sabertooth, Magic Tree House #7 by Mary Pope Osborne
Today, the tree house is there so they climb the long rope ladder and go inside. There are stacks of books in the tree house. Books about the Amazon rain forest, ninjas, pirates, mummies, knights and dinosaurs – but those books are all closed. Only one book in the corner lay open - it has a picture of rocks and snow.
Annie wants to go there and so even though they are in their swim suits soon they find the tree house spinning and then all is as silent as falling snow. Now they are pretty cold and try to wrap up in their towels. The Pennsylvania book is nowhere to be found so they know they need to finish their mission before it will be there for them to use to return home. The book they are looking at is called
Life in the Ice Age
.
They see some people off in the distance all carrying spears. They read that the "Cro-Magnon family often hunted together by covering deep pits with branches and driving reindeer or mammoths into the traps."
Jack and Annie wrap in their towels and leave the tree house and find a cave. But when they realize the cave is full of bones they know it is a cave of a great cave bear and hurry to leave. They find another cave that seems warm and inviting and has a fire burning. They find clothes made of reindeer skin that fit them and so they put on the warm coats.
They see cave paintings and learn how people of this time carried lights with them. They discover that Peanut is missing and while trying to follow her tracks they see a saber tooth tiger. While running to get away they fall into a trap.
Will they get out? Will anyone help them? Will they ever get home? Will they have the next clue? What is it? Read and find out…
Sunset of the Sabertooth
and
Sabertooths and the Ice Age FACTTRACKER
Note: All Magic Tree House books are from my personal library. .
Read more about the Sabertooth
Sabertooth (Life of the Past)
.
Children's Books
List of Dr. Seuss Books
Don Freeman's Books
List of Magic Tree House Books
Chronicles of Narnia Books
A Series of Unfortunate Events Books


Related Articles
Editor's Picks Articles
Top Ten Articles
Previous Features
Site Map





Content copyright © 2022 by Launa Stout. All rights reserved.
This content was written by Launa Stout. If you wish to use this content in any manner, you need written permission. Contact Launa Stout for details.