Medical Insurance Issues: Pay or Not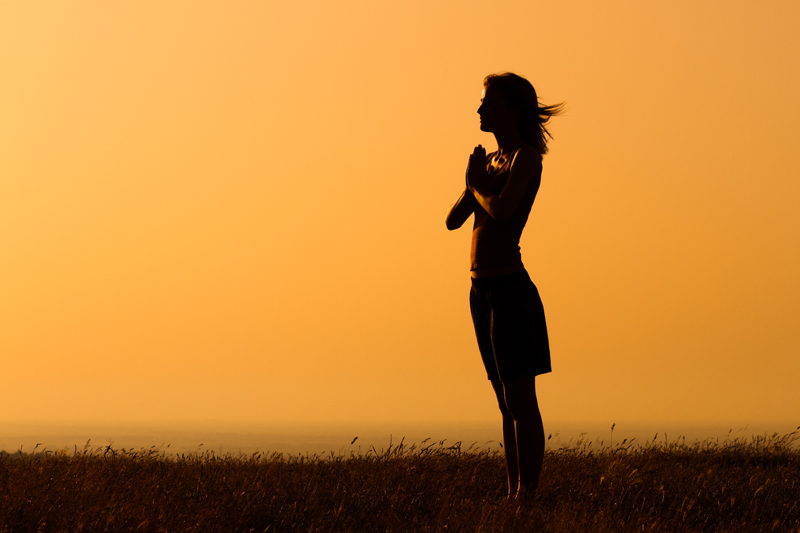 Persons with Fibromyalgia and Chronic Fatigue Syndrome are not strangers to medical bills. They come into the mail like clockwork. When you open the envelope and see the dollar amount next to "You Pay," you ask yourself, "what does the insurance suppose to pay?" Before you write the check, here a few things to consider:

1) Know Your Policy

If you're anything like me, reading an insurance policy is like reading another language, and hearing it explained is like listening to the voice of Charlie Brown's teacher! So, if you're insurance illiterate, you may want to ask a friend in the insurance business or contact your employer's human resources department and sit down with an agent to find out what is covered in your policy. In many cases, the procedures are covered, but the insurance company may try to find loop holes to keep from paying. Knowing your policy will prevent future problems. It may be necessary to contact your insurance company personally to understand how much you are expected to pay for special tests such as MRI's and if certain treatments such as physical therapy are covered.

2) Call Your Insurance Company

Calling your insurance company will allow you to find out the reason why you are receiving a bill. Consider a few reasons:

A) You may not have met your deductible. Most polices require that you meet a deductible each year, anywhere from $50 to $1000 for an individual. Check your policy's requirement and see what you can do to meet your deductible quickly. Some will allow you to turn in your receipts for prescriptions to count toward it. Also, your co-pays for office visits and medications may be applied.

B) The doctor's office may not have obtained a prior authorization. If you are referred to another office and your insurance requires that office to have a referral, contact either office to make sure that the office you are referred to has the referral or referral number. If not, your insurance may not pay the claim. Also, for any procedures done in the office, be sure that the office obtains a prior authorization or the insurance company may reject the claim. Sometimes I have blatantly told the doctor before agreeing to a procedure that if my insurance doesn't cover it, don't do it!- unless, it's necessary to save my life.

C) The procedure may not be coded correctly. Each illness, procedure, and service that takes place in a doctor's office is assigned a code or a special number. If there is an error in the coding process, the insurance company will not pay the claim. When speaking with your insurance company, the agent can give you the reason why a claim was rejected and if it was coded correctly.

D) It may be your portion of out of pocket expense. Some policies cover anywhere from 60% to 90% and the patient has to pay the rest. It may be advantageous to ask your physician's office what your portion would be before agreeing to a major procedure.

E) Make sure the name that is on the card is the same at the doctor's office. My insurance company rejected a claim because my insurance card had my maiden name initial, E, and the doctor's office filed the claim with no initial. I had to call my insurance company to reassure them that I was the same person. Of course, now I make sure that any new office puts the E on my paperwork.

3) File a Dispute
If all else fails and you still think that your insurance company is running you over, file a complaint and/or dispute a claim. This cannot be left to your doctor's office to do. The insurance company is under contract with the patient and/or the patient's employer-not the doctor's office. These agents give the offices a hard time because they can't be sued for a breech of contract by the doctor's office, but they can by you. Usually, the claim that the doctor's office has tried to get paid for months will be handled in a few minutes if the patient calls.

Let's face it; this is a business. The insurance companies are NOT your friends; they are out to make money. (My parents found that out after Hurricane Katrina.) The best way for them to make money is to find a way not to pay a claim. While suffering with a chronic illness, I know that it is difficult to take on another fight. My sister-in-law who is a medical coder helped me to dispute most of my unnecessary bills. So, you may need a friend or family member to help you to deal with these issues. I can assure you that it is worth it in the end.

You Should Also Read:
How To Dispute Health Claims
Wellsphere Community
Vanish Despair blog


Related Articles
Editor's Picks Articles
Top Ten Articles
Previous Features
Site Map





Content copyright © 2023 by Veronica E. Thomas. All rights reserved.
This content was written by Veronica E. Thomas. If you wish to use this content in any manner, you need written permission. Contact Veronica E. Thomas for details.