Emotional Freedom Technique Relieves Pain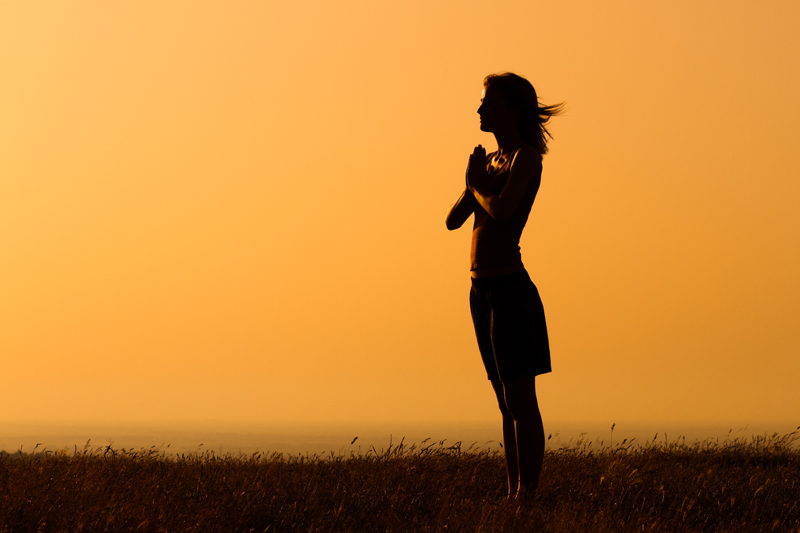 Since Lyrica and Cymbalta has been approved for the treatment of fibromyalgia, we often forget about the alternative treatments that we can use in conjunction with conventional methods. Emotional Freedom Technique or EFT is one of the alternative treatments that you may find helpful. EFT is an emotional, needle free version of acupuncture. Instead of using needles to stimulate energy median points in the body, EFT uses a tapping method using your fingertips.

Being that fibromyalgia has an emotional component to its development and flares, it is only reasonable to conclude that trapped emotions can contribute to pain. Dr. Eric Robins, who uses EFT for his patients, states the following: "Some day the medical profession will wake up and realize that unresolved emotional issues are the main cause of 85% of all illnesses. When they do, EFT will be one of their primary healing tools...as it is for me." The founder of the Emotional Freedom Technique, Gary Craig, believes that when a person experiences emotional relief, it will bring physical health.

The technique begins by stating the problem for treatment or specific issue, such as pain in my neck. Second, determine the degree of distress on a scale from 0-10 (0= no distress, 10=highest distress). Third, set-up the psychological reversal by tapping the karate chop point on the side of either hand (in other words, do a karate chop in the hand) and repeat the following statement: "Even though I have this (State the Problem), I deeply and completely accept myself and my feelings." Then the fourth step involves tapping points in eight different areas and releasing the problem and saying the phrase, "I am releasing (whatever the problem is); I am letting it go now." There are several other step involved with this practice, including repeating positive affirmations. As you can see, EFT is a way to acknowledge a problem and release it.

At my local fibromyalgia support group, Denise Kilonsky (an EFT instructor), guided the group through the steps of this exercise. Some in the group felt better while others did not notice a difference. I personally noticed a difference in the degree of distress of the issue that I wanted to have released. Of course, I wanted to let go of this problem, but didn't know how. Therefore, EFT was my method of release. However, a woman (we'll call her Ann) sitting next to me didn't notice a difference in her issue, which was widespread pain. However, I noticed that throughout the group presentation, Ann was very pessimistic about her fibromyalgia. She kept making negative comments about everything, from her medication to her family. I concluded that she wasn't ready to embrace change. For example, when I went through physical therapy after my car accident, the therapist knew that I had been "muscle guarding," which means that I was holding the injured area in one place to avoid the pain that I experienced when moving. Once he helped me to realize that I wouldn't fall apart when I moved, even though I felt like I would, I was able to embrace therapy which led to healing. With fibromyalgia, we experience more than one injured part; our whole body feels injured. So, it is only natural to hold ourselves still, thus "muscle guarding" our entire body. But, in order for Ann to release the problem, she would need to stop protecting her body and trust that she won't break if she moves. Also, we must realize that some fibromyalgia sufferers want a quick fix, which doesn't exists, and when some treatments, whether conventional or alternative, doesn't act as quickly as they want, this leads to disappointment. What's so great about EFT, it can break down those emotional barriers that are hindering the physical treatment.

If you're ready to free your emotions, try Emotional Freedom Technique and clear unwanted feelings, thoughts, physical pain, cravings, and anything else that is disruptive to your life.

EFT Instructor: Denise Kilonsky www.chealing.com Denise instructs in person and through a telephone conference.


You Should Also Read:
More on EFT
EFT Instructor
Vanish Despair


Related Articles
Editor's Picks Articles
Top Ten Articles
Previous Features
Site Map





Content copyright © 2022 by Veronica E. Thomas. All rights reserved.
This content was written by Veronica E. Thomas. If you wish to use this content in any manner, you need written permission. Contact Veronica E. Thomas for details.