Unemployment Insurance Overview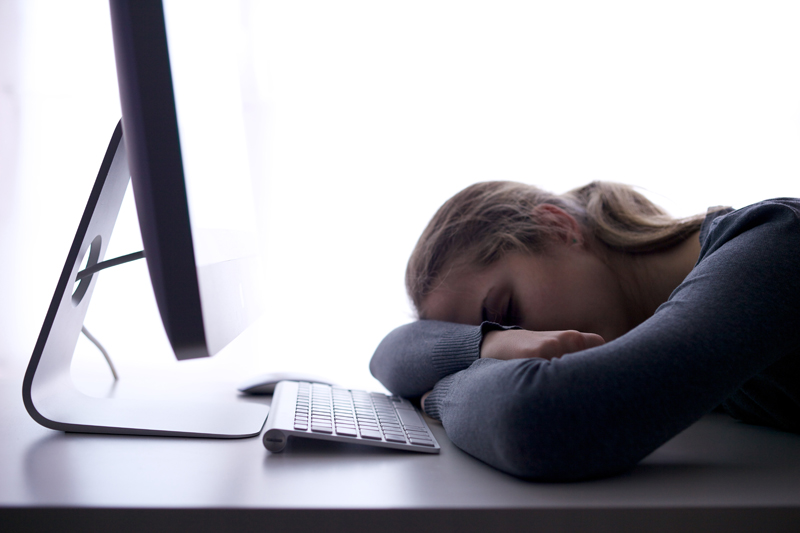 Unemployment Insurance is a program administrated by the federal government in cooperation with state governments. Unemployment Insurance is designed to provide replacement of part of an eligible employee's wages in the event of termination without fault and periods of unemployment. This benefit is intended as a temporary support to individuals who are terminated, laid off, or are separated from employment, as in a company downsizing or closing.

The United States Department of Labor (USDOL) establishes Unemployment Insurance regulations and ensures state compliance with those requirements. Individual states develop their own regulations on who is eligible, establish the amount of payment individuals receive, and determine how long an individual can receive these payments. The USDOL reports that the amount of compensation an individual receives is based on a percent of their earnings "over a recent 52 week period." States determine the maximum amount an individual can receive.

According to USDOL reports, most states pay benefits for a maximum of 26 weeks. Partial benefits may be available for individuals whose hours are cut. On the down side, money earned through Unemployment Insurance is taxable.

Employees who voluntarily leave their jobs are generally ineligible for Unemployment Insurance. There is an exception, however. If an employee leaves a job for a justifiable reason under extenuating circumstances and is able to provide compelling evidence of this, states may reconsider eligibility after investigation of the circumstances. Employees must work a minimum of three months to qualify for benefits, self-employed individuals, and non-citizens may not apply. Those who are terminated for cause may not be eligible. They may choose to apply, but if their employer contests their application for benefits and proves misconduct, the benefits may well be denied.

If you become involuntarily unemployed, it is in your best interest to contact your closest state department of labor office to find out their procedures for applying for benefits. Most states have websites that include all the information you need to begin the process. Many states allow individuals to apply for benefits and perform required reports on job search progress through these online portals. Applications can also be made by phone, and states are required to accommodate you if you have a disability that would impact your ability to apply online, in person, or by phone. If you need disability assistance, inform the office to ensure your needs can be met in a timely manner.
You Should Also Read:
Volunteering Helps You and Others
Save Money on Services
Unemployment Survival Tips


Related Articles
Editor's Picks Articles
Top Ten Articles
Previous Features
Site Map





Content copyright © 2022 by Corlia Logsdon. All rights reserved.
This content was written by Corlia Logsdon. If you wish to use this content in any manner, you need written permission. Contact Corlia Logsdon for details.