Soul Without Shame - Book Review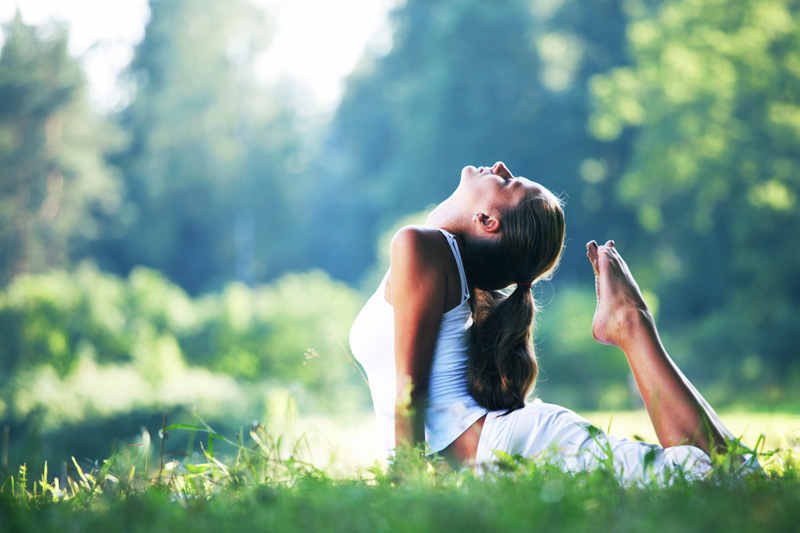 I've been fortunate to read many books and several of them have had profound effects on my personal philosophies and life views. There are a few books that have truly changed my life though and I can say without a doubt, that Soul Without Shame is one of those. In fact, if I were to subtitle this article, it would read, Soul Without Shame, The Book that Saved My Life".
Soul Without Shame is about the inner judge and how this internal character controls and regulates much of a person's life. Byron Brown shows how the judge gained control and maintains it and explores why you allow this to happen. He then goes on to give you concrete, practical, and effective skills to free yourself of its grasp, all while radiating true compassion and genuine warmth.
I came across this book at a time in my life when I was desperately seeking a way out of the depression I found myself continuously falling back into. I had come to understand a great deal about myself and why I continued to feel the way I did; however what I didn't know was how to change it. That is a dreadfully frightening feeling. It leaves you with the state of mind that maybe "this", however you've come to view life, just is reality. Maybe there is no such thing as change. Soul Without Shame helped me to see otherwise.
An extremely poignant part of this book is the discourse on true soul qualities. Byron Brown goes to extra lengths to explain these very important concepts and each chapter centers on an in-depth exploration of each, both in esoteric and in very real, applicable terms. The book is structured so that in one chapter, you explore a soul quality and in the subsequent chapter, you explore how your internal judge takes you away from the experience of it.
In each chapter, he also gives exercises that help you to truly comprehend the information he is sharing and begin incorporating and integrating what you are learning into your life. Even more than this, the exercises help you to understand what he is saying in the context of your own life.
These exercises were invaluable to me, as they are the building blocks of the skills I've developed to be able to embrace life again. They've helped me to explore the depths of the whys of my issues, getting me to the true core of their existence. Only from there was I able to see light again, to see that reality as I saw it could be solely a perspective and one that I had the power to shift. Most importantly, these exercises and this book as a whole, gave me the tools I needed to begin making this shift.
It goes without saying that I recommend this book thousands of times over. I have found that it is often not about knowing what the issues and personality challenges we have are (most of us are here already), it's about knowing what to do about them and having the tools and the courage to do that. This is a courage-building tool book, through and through, one I will be forever grateful for.
You Should Also Read:
The Diamond Approach
Wellness of the Spirit


Editor's Picks Articles
Top Ten Articles
Previous Features
Site Map



Follow @etniqminerals
Tweet



Content copyright © 2023 by Leah R. Patterson. All rights reserved.
This content was written by Leah R. Patterson. If you wish to use this content in any manner, you need written permission. Contact Leah R. Patterson for details.