Warm Weather & Summer Health Tips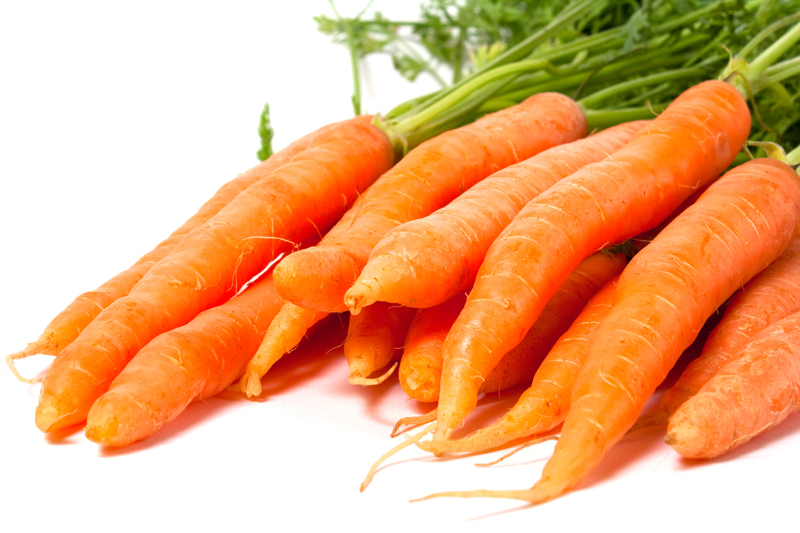 Warm weather is fun. But fun in the sun can be overdone.
To make sure your warm weather enjoyment doesn't turn into dehydration, sunburn, heat exhaustion or worse, here are some vacation and summer health tips to keep you safe and healthy while you're working, playing or vacationing in a hot climate.
7 SUMMER HEALTH TIPS
1. Drink plenty of water.
When heat and humidity are high, you can quickly become dehydrated. Your body's thirst mechanism isn't very accurate and becomes more unreliable with age. By the time most of us feel thirsty, we're already slightly dehydrated. It's especially important during warm weather to drink 8 glasses of water a day.
2. Protect your eyes and skin.
Wear sunglasses and sunscreen to protect your eyes and skin from the sun's dangerous UV rays. Sunburn abuse can lead to skin cancer. So wear protective clothing and sunscreen with at least a sun protection factor (SPF) of 15. For sunburn relief, aloe vera gel or cool white vinegar can help ease the pain.
3. Beat the heat.
As temperatures rise, your body works overtime to stay cool. Any outdoor activity in high heat is physically stressful and can lead to heat exhaustion or even heat stroke. Wear light, loose fitting clothing and don't overdo it. A complete nutritional profile that includes vitamin B, Zinc and
antioxidants
like C, E and carotenoids will boost your immune system and help fight stress, airborne allergens and toxins.
4. Balance activity with rest.
Sunshine and warm weather offer a whole smorgasbord of activities. But don't push yourself beyond your physical limits or let overexertion squash your energy. Schedule time to rest, relax and take a nap when necessary.
5. Don't sweat it.
One fact of heat is sweat. Even walking to your car in extreme heat can cause those little salty beads to pop out under your arms and on your face. Since sweating causes you to lose precious minerals, keep your electrolytes in balance by getting plenty of minerals from fresh fruit, vegetables and
health supplements
.
6. Overcome grill overkill.
Nothing says, "fire up the grill" quite like warm weather. However, the chemistry of carcinogens produced by grilling can increase cancer risks. Studies suggest that following grilled meat with antioxidants such as vitamins C, E and carotenoids may offer protection against harmful grilling carcinogens.
7. Eat smart and healthy.
Vacations and summer picnics can be a huge temptation to pig out. Don't fall for it. Too much junk food could destroy your summer fun. Keep your energy up by limiting sweets and fatty foods and focusing on fresh summer fruits and vegetables, whole grains and healthy lean protein.
You can check out my highest recommenddations for balanced, natural daily vitamin supplements and antioxidants at the
all natural supplements
and
carotenoids
web sites.
Be sure to subscribe to the
Natural Health Newsletter
.
Articles you might also enjoy
10 Healthiest Foods for Best Results
Fruit List with Nutritional Values
11 Omega 3 Benefits for Women
The Anti Agng Benefits of Antioxidants
All Natural Health Supplements for Humans
Click here for the
Site Map
To subscribe to the Natural Health Newsletter, just enter your email address in the subscribe box at the bottom of this page.
© Copyright Moss Greene. All Rights Reserved.
Note: The information contained on this website is not intended to be prescriptive. Any attempt to diagnose or treat an illness should come under the direction of a physician who is familiar with nutritional therapy.


Related Articles
Editor's Picks Articles
Top Ten Articles
Previous Features
Site Map





Content copyright © 2019 by Moss Greene. All rights reserved.
This content was written by Moss Greene. If you wish to use this content in any manner, you need written permission. Contact Moss Greene for details.