Can You Have Your Cake and Eat It Too?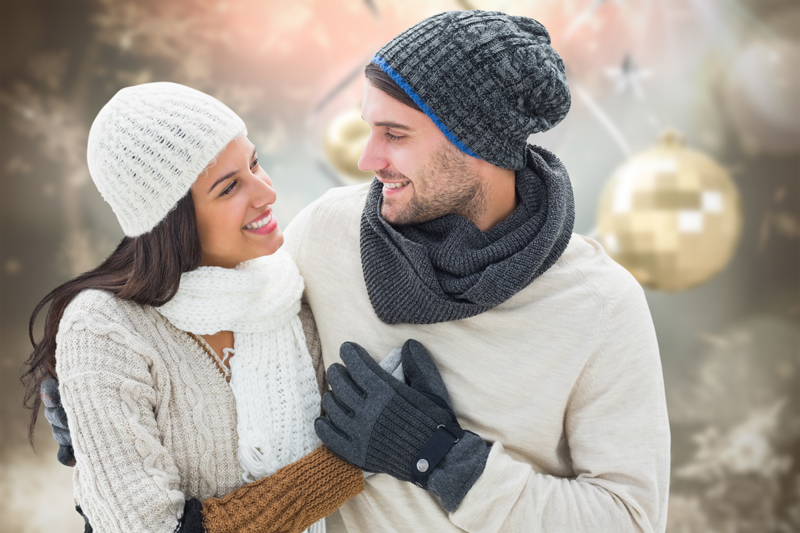 Who among us can resist a nice piece of our favorite cake? Metaphorically speaking having your cake and eating it too is often applied to wanting to have everything your own way while also appearing to be compliant in a relationship. This can be related to both things and actions. Think about it and how it applies to your life and your relationships.
A typical tactic employed by the cake eaters is to start an argument or to have a disagreement of opinion so that they can use that for a reason to go on their own for an hour, an evening, a day, or a weekend or whatever time period they need to enjoy eating their cake (their desired activity). After they return they apologize or imply that an apology is owed to them and they do whatever they need to do to reconcile and keep their relationship intact. Therefore they think that they were able to manage to have their cake (their relationship) and eat it too (their desired activity fulfilled). Aren't these folks just too devious for words?
These same people are also often the ones who want to save all their money while spending someone else's money. They are the ones who love to go all out with making plans for the evening but who seem to show up with little or no cash having also forgotten their debit card. They usually enjoy the evening on someone else's generosity. Now the cake eaters should not be confused with your family and friends who sincerely make an effort to pay their own way but sometimes come up a little short on cash for a planned event. Many people have experienced that dilemma and no one should be faulted for finding themselves in a tight spot occasionally. The cake eaters systematically go about their business in a manner that they think allows them to have their cake and eat it too.
So if they can continue to get away with this practice how can we validate the saying that you can't have your cake and eat it too? If you look at this saying and apply it literally to behavior, a person who eats too much cake on a regular basis will probably end up overweight with dental problems and undernourished with many other health problems and literally once they eat their cake they no longer have it and they have to get another piece. If you apply that to relationships and friendships, if your behavior creates ill will with friends and lovers and you keep losing your connections with significant others and friends because of it, again, you can't have your cake and eat it too. You will have to keep trying to find new friends and lovers and may lose your connection with a close family member, the love of your life or your very best friend. It may not be as easy to find replacements for irreplaceable relationships as it is to go and get another piece of cake.
So, it appears that you really can't have your cake and eat it too unless you don't care about the ultimate consequences of such risky irresponsible behavior. I mean would you really want to go through life identified as a cake eater who's always trying to have their cake and eat it too. What nonsense! Everyone knows you can't do that!
Until next time, have a warm heart but be COOL! Be happy, be well, and be the best you that you can be!
Best Regards,
Kate Woods
Of course, information presented on this site or found online in articles or forums should never be relied on in lieu of professional consultation for problem resolution.


Related Articles
Editor's Picks Articles
Top Ten Articles
Previous Features
Site Map





Content copyright © 2022 by Kate Woods. All rights reserved.
This content was written by Kate Woods. If you wish to use this content in any manner, you need written permission. Contact Kate Woods for details.