The Energy Herb - My Personal Experience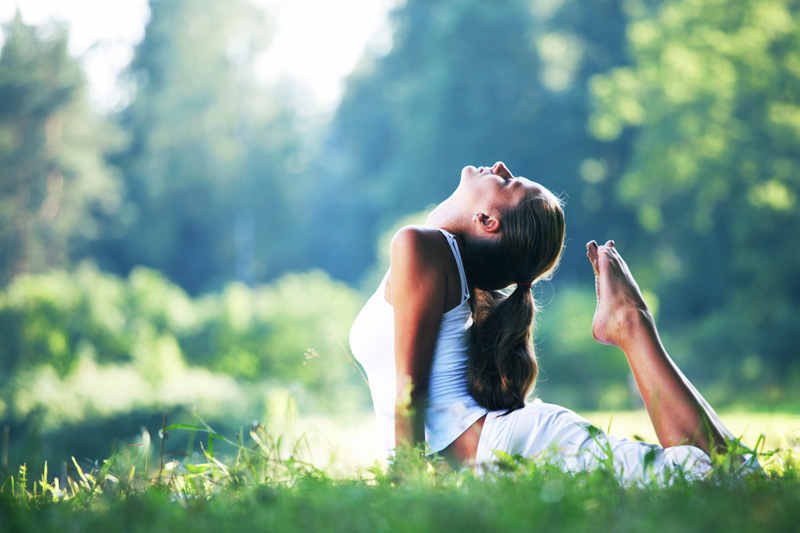 After reading
The Rhodiola Revolution
, a book about the virtues of a "new wonder" herb Rhodiola Rosea, I was very impressed. (You can read my review of this exceptional book
here
.) I have my own boughts of feeling drained, low on energy, and stressed out so I figured "why not give Rhodiola Rosea a try?" After reading
The Rhodiola Revolution
, I was very confident that the herb was safe to use and I had a good idea of what therapeutic dose would be most beneficial for me to begin with. I learned also what to look for in a commercial product, in terms of what the nutritional data should show, and what form (dried, capsule, pill) I should look for.
So one Friday afternoon, I set out with a friend to find R. Rosea and begin my personal experiment! We found our herb at our local Whole Foods and were faced with two choices, Solgar brand's and New Chapter's brand. Solgar's brand was half the price of the New Chapter brand, but upon careful inspection of Solgar's nutritional label, we decided to go with New Chapter. Solgar's brand contained a lot of extra ingredients and a rosemary extract. New Chapter on the other hand, only had R. Rosea and vegetable cellulose (the capsule material). Although rosemary is great for a number of things, since we really wanted to see the effects of just R. Rosea, we wanted a product that only had that herb in it. We even came up with a remedy for the considerable price difference – share the bottle! So $34.99 turned into $15 from each of us – much more reasonable:)!
I read in
Rhodiola Revolution
that it was very possible to experience noticeable affects from the herb in as little as 7 days, so I chose that time span as the duration of my treatment. I took one capsule every morning with a cup of water for 7 days. I generally waited 15 to 30 minutes after eating, although the book indicated that on an empty stomach was best (though not necessary).
Even within the first day, I noticed a distinct difference in my energy levels. I definitely felt more able to float through the day without that familiar sense of fatigue. By the end of the week, I also noticed that I was concentrating better and keeping a better handle on the many tasks I attend to. The best affect for me though was that my mental state was "buoyant" and stable. Though I had the same number of stressors I generally do, they affected me much less and I was able to maintain a constant sense of "wellness" throughout them all! Needless to say, I was pleasantly surprised and pleased!
I checked in with my friend at the end of the week and he had similarly great things to say. The most notable thing for him was that when he took R. Rosea in the morning, even without having breakfast, he was able to easily make it to lunch without any hunger or loss of concentration. Now I don't advocate using R. Rosea as a substitute for breakfast, however his experience gives even more evidence to how well this herb increases energy!
So, based on my experience and on the wonderfully well written book
The Rhodiola Revolution
, I would definitely recommend exploring this herb and trying it out for yourself. As always, its important to be safe, so consult with your own internal wisdom and a health care practitioner that you trust if you have
any
reservations or particular health concerns and issues.
Also, pay attention as you begin to take this and any herb or drug! Paying attention to yourself is of the utmost importance! So I will say again Pay attention:)! If you notice anything feeling very "off" or "awry" within you, stop taking what you are taking and immediately explore why this is happening before you begin taking it again:)!
If you have occasion to take R. Rosea, drop me a line and let me know your experiences with it!
You Should Also Read:
The Rhodiola Revolution - Book Review
Using Herbs Effectively
Using Herbs Safely


Editor's Picks Articles
Top Ten Articles
Previous Features
Site Map



Follow @etniqminerals
Tweet



Content copyright © 2018 by Leah R. Patterson. All rights reserved.
This content was written by Leah R. Patterson. If you wish to use this content in any manner, you need written permission. Contact Leah R. Patterson for details.