Teens and Fibromyalgia and CFS/ME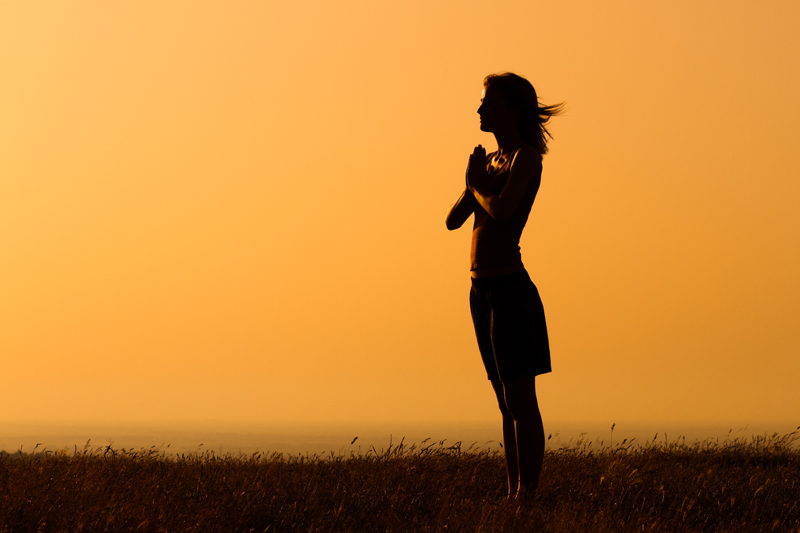 Recently, I attended a spiritual convention, more like a paradise retreat. One of the highlights of the program was when all of the youth in an audience of over 8,000 people were asked to stand. The speaker proceed to tell these young people that we understand your problems and that we love you. Then he proceeded to take a book out entitled Questions Young People Ask, Answers That Work Volume II. I think I was more excited than the children since I was 19 years old when Volume I was released. As we were sharing this book with our son, I noticed a chapter entitled, Why Am I So Sick? It's interesting how things change; since at 19 when Volume I was released, there was not any chapters about being sick as a young person. But, here in Volume II, there is. Low and behold! What illness did I see a 16 year old and a 20 year old suffering from- fibromyalgia and the other, CFS/ME! This demonstration at the convention and reading the comments of these teenage sufferers, motivated me to ask our teens and young people (I consider myself young people), to stand, and we applaud you for enduring such suffering at an early age.
Can you imagine developing fibromyalgia or CFS/ME at a young age? Adults already feel that the pain is unbearable, so how can a youth cope with such a debilitating condition? Consider this inspiring story of Hannah Butterworth.
Fighting ME
. One of my collegues had a conversation with Ms. Butterworth and asked her a few questions. She was kind enough to answer them. She also gave us permission to publish her responses. If you wish to contact her, you can email her at hannah_butterworth@yahoo.co.uk.
Q: You've lived with ME, or CFS in the US, since you were an adolescent. Can you recall what life was like before you contracted the illness?
A: Since having the illness on and off since I was 10 I find it hard to remember my life before illness but I was a happy girl, who loved fun, and was caring, who was always busy but also quite self-centred and selfish.
Q: Can you describe how you came to be diagnosed with this illness? Also, do you have any advice for others who are going through the process now?
A: Well it was a long and often frustrating process of having blood test's taking for everything, and them all coming back negative. I had many trips to the doctors and eventually I was told that he was pretty sure that I had M.E./CFS but I needed to go to a specialist to have it confirmed. Which I did, and it was.
Probably the best piece of advice I can give is that everything takes time and you must be patient, it's not a straight forward illness and you've got to be prepared to wait!
Q: Would you mind expounding a little more about your experiences at the hospital and what inspired you to become a patient advocate for this condition?
A: While I was at the hospital I experienced a lot of different emotions. I was 19 and never really been away from my friends and family for more than 2 weeks so to find myself alone in a London hospital for 7 weeks was very hard for me at first. But I started chatting to the other five patients and I instantly felt a lot happier about the situation.
During my time there I had alot of test's conducted to me, I had blood test's, an MRI, an ECG, a test for measuring the electrical activity in my brain…I think it's a EEG).
I spent a lot of time with a OT and a counsellor, with my OT I had CBT(cognitive behavioural therapy) which is all about trying to think of things in a more positive way and changing negative thought pattern's. I spoke to my counsellor about everything, which was extremely hard for me as I'm quite a private person. I've always bottled everything up and until then I'd never spoken to anybody about how I feel, and to this day I don't really speak to anyone about the illness side of my life apart from my new therapist.
I don't really know why I built the web-site but I think it was because I wanted people to understand what it's like to live with a chronic illness. I've had many experiences good and bad since I've been ill and I wanted to be try to stop people from making all the bad/wrong choices that I did.
Q: What advice for coping with chronic pain disorders can you provide for my readers?
A: I'm not sure about this one, but I guess see your doctor regularly and constantly review what isn't working and what is working for you.
Q: What is the biggest lesson that you think being ill has taught you about yourself? about life? about your priorities?
A: This is hard as I'm only [27]. Before I became ill I thought I was perfect, no flaw's and no imperfections but I've now realised this isn't true. I've learnt a lot about myself for example I dislike feeling vulnerable and when placed in that situation I don't cope very well, that as a person I'm quite closed down and not open to talking about problem's. I don't like change. I'm more caring about other people and will often place someone else happiness before my own. I'm more focused than I was before and have a will to succeed in everything that I do. I've learnt that life isn't always fair. Because of my difficulties it's made me more determined to live every minute of everyday to the full.
Q: In conclusion, how can my readers find your web site? What does it offer for them?
A:You can find my site at https://www.geocities.com/hannah_butterworth/. My site offers nothing but me, my life and my illness, my highs and my lows. However I love sharing experiences and love to talk and debate things. I've always got time for people who take the time to check out the site and want to chat about anything with me.


Related Articles
Editor's Picks Articles
Top Ten Articles
Previous Features
Site Map





Content copyright © 2022 by Veronica E. Thomas. All rights reserved.
This content was written by Veronica E. Thomas. If you wish to use this content in any manner, you need written permission. Contact Veronica E. Thomas for details.