Autoimmune Diseases: Part Two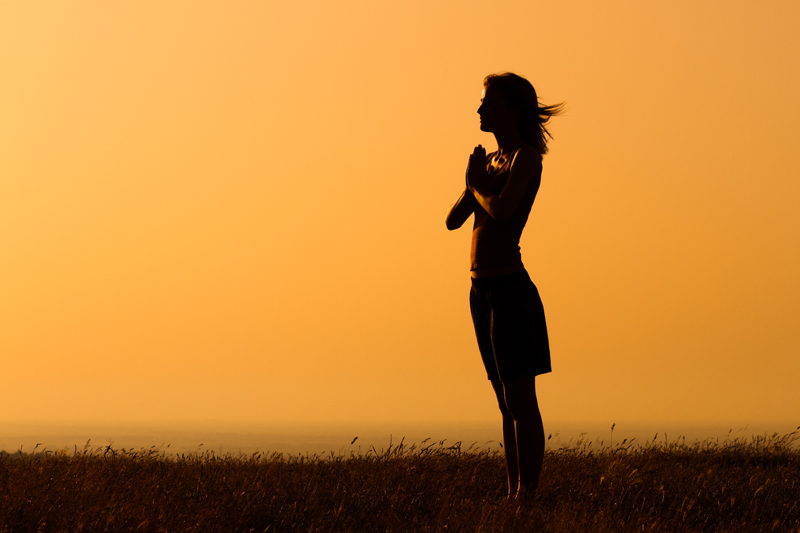 I am going to focus on four more diseases. Let's get started!
Addison's Disease. Addison's disease is a hormonal deficiency in reference to the substances produced in the
adrenal cortex
. For those of you who don't know, the adrenal cortex is the interior region of the adrenal gland. It's located in the kidneys.
The hormones produced by the adrenal cortex are very important. They control the body's response to inflammation, stimulate the liver to raise the blood sugar and regulate the amount of water in the body, just to name a few of their functions.
So, what are the symptoms of Addison's Disease?. They include: extreme weakness and muscle fatigue, chronic diarrhea, slow, sluggish, lethargic movements, changes in blood pressure or heart rate and salt cravings.
Want to learn more about Addison's disease?
Addison's disease: The Facts You Need to Know
from the NADF --National Adrenal Diseases Foundation--is a good article to start with.
Rheumatoid Arthritis, or RA. RA is an inflammatory disease that primarily affects the joints and the surrounding tissues, the synovium. This causes pain, stiffness, warmth, redness and swelling. The onset of the disease is gradual. It can be very debilitating.
Symptoms include: inflammation of joints, swelling, pain, and difficulty moving. Since RA is a form of arthritis,
the Arthritis Foundation
has a lot of information about it.
Pernicious Anemia. Pernicious Anemia is a blood disorder that occurs when the body does not absorb enough vitamin B12. B12 is commonly found in food and is helpful in the production of red blood cells.
It is also needed by nerve and blood cells to function properly, this deficiency can cause a variety of symptoms such as: fatigue, shortness of breath, tingling sensations, especially in the extremities, diarrhea and difficulty waking up from sleep.
You can find out about Pernicious Anemia in a variety of sites dealing with blood disorders. I used the
University of Maryland Medical School's
site for help with this article.
Scleroderma. Scleroderma is also known as CREST Syndrome or Progressive Systemic Sclerosis. Of course, it's not really a progressive syndrome. Scleroderma affects the connective tissues. Its symptoms seem to be produced by excessive collagen deposits in the internal organs, most notably the heart, lung and kidneys.
Internal symptoms include: reflux or heartburn, difficulty swallowing, shortness of breath, diarrhea and constipation. Externally, the skin can become hard, the face can appear tight and mask-like, hands and forearms get shiny and there are ulcerations on fingertips or toes.
The
Scleroderma Foundation
has a lot more information about this non-contagious, non-cancerous condition.
Sjorgen's Syndrome In this autoimmune disease, the body attacks its own moisture producing glands. The disease is characterized by excessive dryness. Sufferers have decreased tearing, and dry mouth as well as other complications.
Symptoms, in addition to excessive dryness, include: swollen glands, joint pain and/or swelling, difficulty swallowing, hoarseness and the loss of the sense of taste.
For more information about this disease, check out the
Sjorgen's Syndrome Foundation
website.
You Should Also Read:
Addison's Disease: Adrenal Insufficiency
SD World
Autoimmune Diseases from Medline Plus


Related Articles
Editor's Picks Articles
Top Ten Articles
Previous Features
Site Map





Content copyright © 2022 by Veronica E. Thomas. All rights reserved.
This content was written by Veronica E. Thomas. If you wish to use this content in any manner, you need written permission. Contact Veronica E. Thomas for details.