Silver Cleaning and Care Guidelines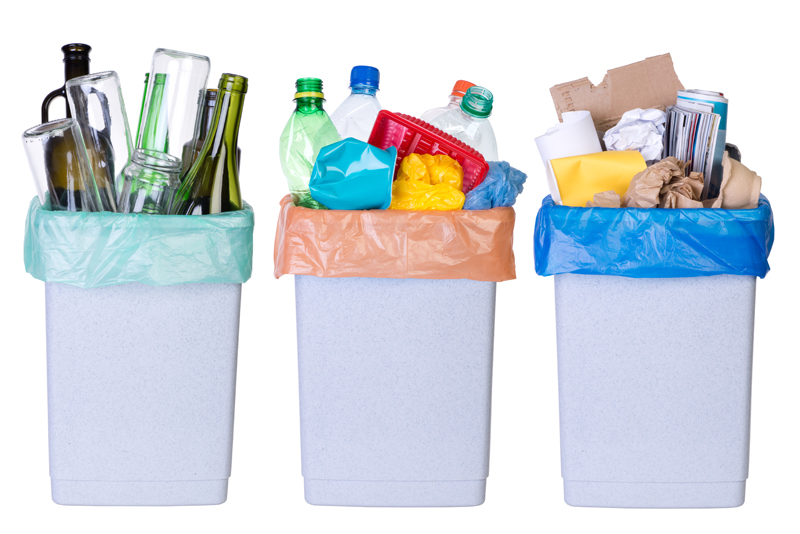 Have some silverware that you are itching to pull out and use? The Holidays (Christmas, Thanksgiving, Valentines, Anniversaries, Birthdays, etc) are fantastic opportunities to pull out your silver and use it. However you should always remember that there are a few rules that will make the care and upkeep of your silver heirlooms (for you or your posterity) much nicer.


You want to make sure that you don't allow food to sit on the silverware very long. There are acids in foods that will also damage the silverware. It's best to clean right away - or soak in some hot water. Acidic foods such as tomatoes, wine, citrus, etc. are the enemies of the edible variety.


Something to think about is how you store your silver. If you are lucky to own it you should take the time to care for it properly. Don't store it in plastic unless you have it wrapped in the cloth that is made to wrap around silverware: Silversmith Cloth. Usually it comes with your silverware. If it doesn't then you really need to purchase that first. After you have wrapped in the cloth THEN you can store it in the plastic bags - just suck all the air out of it prior to sealing it. Air is, after all, the biggest enemy of silverware.


You should only use the Products that are made for use on your silverware. There is a reason you shouldn't put them in the dishwasher. The detergent is too abrasive for fragile silver products. They will scratch them and damage them. If you have let them get tarnished and ugly then polish them and clean them but avoid products with vinegar. Muriatic acid is the best cleaner for highly tarnished silver - but should only be used as a last resort and sparingly.


Always remember that proper storage and clean up of your silver products will save your silver for generations. You have invested your money into it - so just invest a bit of time and that will preserve it forever! Don't keep it hidden in your drawers and closets. Pull it out and USE IT! Then clean it and store it appropriately.


Make it a great one!


Related Articles
Editor's Picks Articles
Top Ten Articles
Previous Features
Site Map





Content copyright © 2022 by Tammy Judd. All rights reserved.
This content was written by Tammy Judd. If you wish to use this content in any manner, you need written permission. Contact Tammy Judd for details.