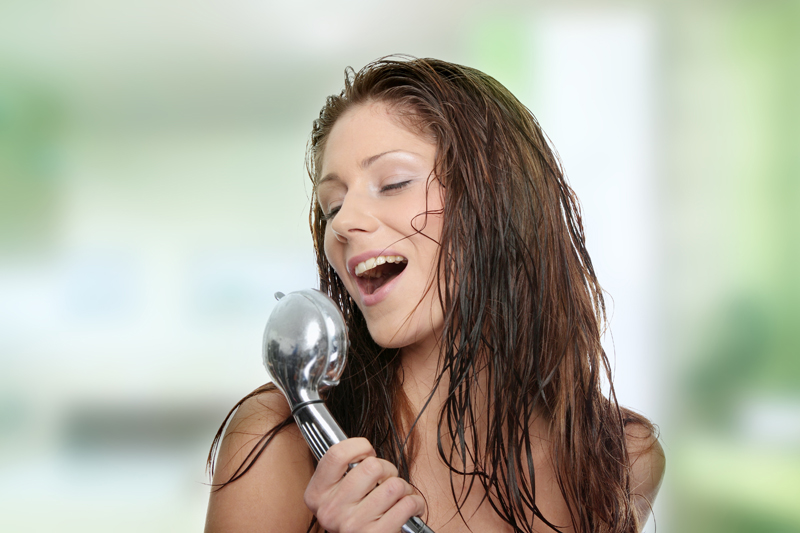 Walter Murch, the man who coined the term "Sound designer" and helped develop 5.1 channel surround sound says that after you're born, sound is the first of your senses to be switched on.
It's a strange thing, but the better the sound in a movie or game, the better you perceive the visuals. If you see a woman walking along a street and you hear the rustle of her clothes, the tap of her footsteps, and neighborhood noises, you perceive the visuals with more awareness and sharper focus.
I interviewed Gael MacLean, one of Canada's premier sound designers. She has been a Sound and Music Designer/Supervisor on:
• 18 Feature films
• 24 TV movies/series
• 63 Animated shorts and films
• 150+ Documentaries
She is also the winner of:
• Two Genie Awards
• 10 Leo Awards
• Five Gemini Award nominations
• The Golden Sheaf Award
Gael is currently president of Rukkus House, a sound design firm in Vancouver, B.C. Here's what she said about effective sound design…
Effective Sound Design Produces What an Audience FEELS
Turn on your TV, switch off the sound and watch a program. The audio is at least 50% of what affects you, if not more.
When you're creating a film or game, you want the viewer to go on a personal journey, so it touches all the emotional places inside them. And you can create a soundscape that will do exactly that. Pictures by themselves are not enough.
For example, you could see a shot of a beach where waves are rolling in, the sun is shining but there's nobody there. If you heard the sound of a lonely sandpiper, a heavy whistling wind, and sand blowing you might feel very isolated – alone and cut off.
But what if you changed the sounds: put in some happy gulls, a few larks, a titmouse, a breeze, gently lapping waves, and maybe the sound of a bell buoy? Same picture. But it might be a beach you'd like to visit – a happier place.
Sound Drives the Emotional Content of Your Film or Game
A good sound designer is always watching a visual and asking what kind of place it needs to be emotionally. Should it be isolated and lonely? A happy place? Perhaps a dangerous place?
Sound design is much more than throwing in sound effects that match visuals. You have to match the vision of the director or producer and help create the kind of environment they want.
Most of the sound and music should not even be noticeable. Rather, sound should take you into an interior landscape and create an atmosphere.
When you're looking at a movie or playing a game, it means nothing if you don't feel something inside. And it's the sound and music that feeds your insides. After all, why do we go to movies or play games anyway, if not for the type of nourishment or comfort they give us.
Good Listening!
Allan,
BellaOnline's Musician Editor
My Music on CDbaby:
Music to heal emotions & boost your creativity


Related Articles
Editor's Picks Articles
Top Ten Articles
Previous Features
Site Map





Content copyright © 2022 by Allan Harris. All rights reserved.
This content was written by Allan Harris. If you wish to use this content in any manner, you need written permission. Contact Sabira Woolley for details.