White Noise for Sleep and ADD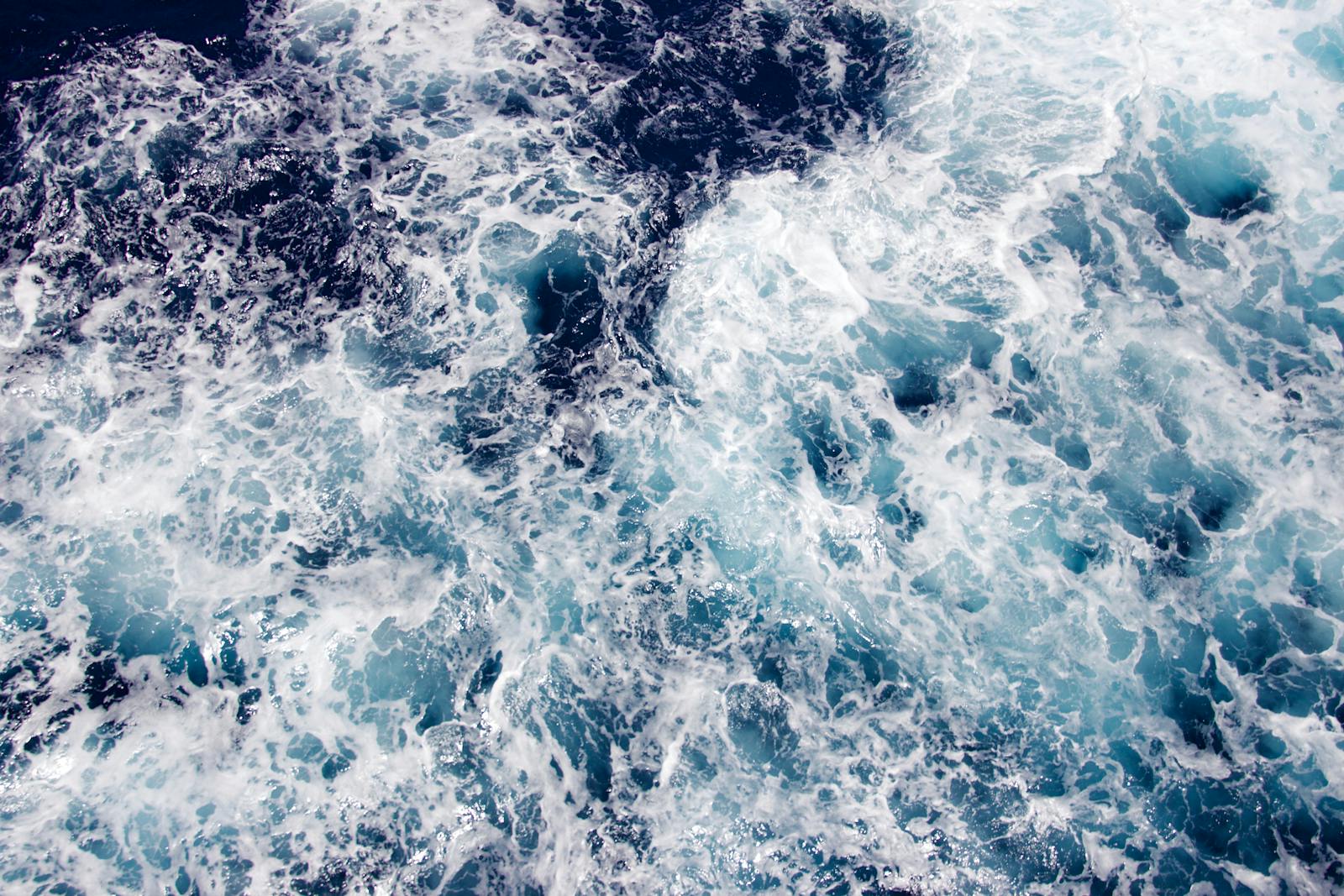 When you wake in the morning do you feel rested or tired and frustrated? Is it difficult to get to sleep and stay asleep because of noise? Maybe a white noise generator could help you.
Getting adequate sleep is especially important if you have ADD! Is your trouble getting to sleep and staying asleep due to noises outside of your bedroom? A few years ago our sons' jobs threw us into a raging case of sleep deprivation. About an hour after we went to sleep, one of them would get home from work. Just after we got back to sleep, the other one would come home from work. My husband and I were walking around like zombies. Well, like really irritated zombies. I did some research and we decided to try a white noise generator.
Often people dismiss their lack of sleep as part of their normal life. Since many people with ADD have had trouble getting to sleep and staying asleep for long periods of time, they don't really think of all of the side effects of sleep deprivation. Losing sleep can have long-term consequences for your Attention Deficit Disorder.
People with Attention Deficit Disorder have difficulty maintaining attention. When lack of sleep is factored into the equation, maintaining attention becomes even more difficult. Studies have indicated that lack of sleep makes learning more difficult. Decision making is impacted as the mind's executive function is impaired by not getting enough sleep. Driving can be affected if you are having microsleep episodes. Microsleeps are when you fall asleep for a few seconds. Falling asleep for even a few seconds at 70 miles per hour can have fatal consequences. Avoid these problems. Try using a white noise generator to fall asleep and stay asleep at night!
A white noise generator works by masking noises outside of the bedroom. The white noise generator has sounds at all frequencies. It can keep the brain from distinguishing other noises. When sound is soothing and consistent, it tends to facilitate sleep.
A white noise generator makes a soothing sleep inducing noise. We chose the Marpac SleepMate 980A Electro-Mechanical Sound Conditioner. That's a long name for a small machine that makes the sound of rushing wind. At 5.8 x 5.8 x 3.8 inches and just over two pounds, this is a lot of sleep in a small package. The small size and long cord make it unobtrusive in our bedroom. It also travels well. When we went out of town this summer, we took it with us and slept very well in our hotel room. It blocks out sound beautifully.
The Marpac SleepMate 980A Electro-Mechanical Sound Conditioner saved our sanity. There are two speeds. The low speed is a softer sound that is perfect for most nights. When our neighbors have a yard party, or the kids have friends over, we go to the high speed. We call it "The Bamboozler." It causes our brains to ignore most outside noises as we sleep through the night. High-pitched or sharp, sudden noises are not filtered for us, but this is our only grumble about this little miracle machine.
What is the price of a good night's sleep? Surprisingly, it may be the price of a white noise generator. We bought our Marpac SleepMate 980A Electro-Mechanical Sound Conditioner from Amazon. We paid for it ourselves several years ago, and it has been worth every penny. I was not compensated for this review.
Marpac 980A Sound Screen Sleep Conditioner White Noise Generator Dual Speed
You Should Also Read:
Sleep Problems and ADD
Building School Success with ADD EBook


Related Articles
Editor's Picks Articles
Top Ten Articles
Previous Features
Site Map





Content copyright © 2022 by Connie Mistler Davidson. All rights reserved.
This content was written by Connie Mistler Davidson. If you wish to use this content in any manner, you need written permission. Contact Connie Mistler Davidson for details.