Clean and Clutter Free Office/Den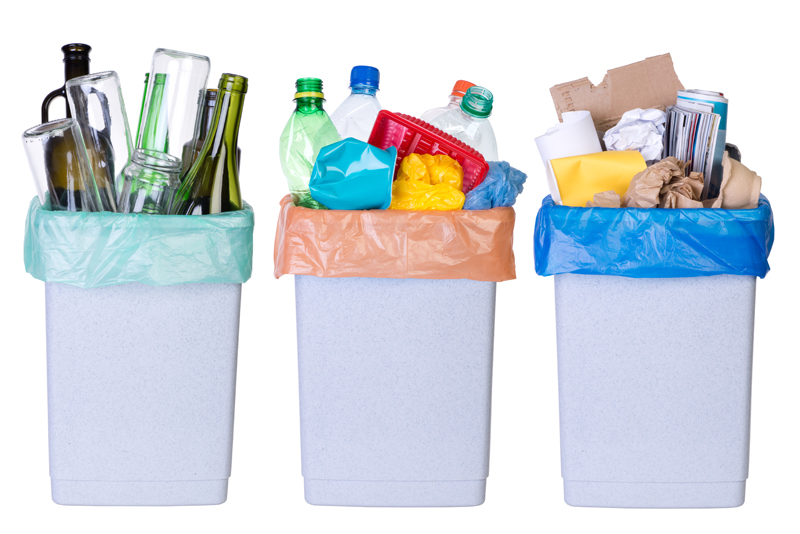 Do you find yourself dreaming of your Office/Den being Company-Ready? Have you ever been embarrassed by the state of the space when you had to get the computer repaired or the cable lines done? Well, this week is your lucky week. We are going to be discussing how to maintain it even after the deep clean. Sound good??

First up: the deep clean. For me, this means: organizing loose papers (finding the appropriate ways to file them away – in a file or garbage, shredding what needs to be shredded, etc.); organize your office 'tools' (ie: paper clips, pens, pencils, index cards, paper cutters, 3 hole punches, markers, etc.); then you will need to clean off your equipment (printers, scanners, fax machines, computers, keyboards, etc. ); you will also need to wash down walls; vacuum and shampoo rugs or mop; clean off floor boards; wash desk surface; organize shelves cupboards or closet spaces; this is a great time to paint! Then you can put everything back - making sure everything has a home. Refer to our BellaOnline Organization Site for any of your organization questions or concerns. Once you have the entire space cleaned and orderly you are all set to maintain it. Every morning (or the best time for you and your family) you will walk through the office/den area and wiping flat surfaces down, making sure loose papers are put away (or in a 'to be filed' area), and all equipment is neat and orderly. Then you will clean it deep clean it monthly. This is a space that if you stay on top of it then the deep cleaning doesn't need to happen as frequently. However, if you neglect it daily, then you are definitely going to need weekly purging and organizing times.

One thing to make sure is every time you bring something into the office space or use something in the space you must get in the habit of replacing it or putting it back. This will save you lots of time in the future on your Weekly and Monthly cleaning. Having a filing system in place is a fantastic way of staying on top of clutter. Again, check out the BellaOnline Organization Site for your organizing questions. There are lots of tips and tricks out there and you will need to experiment to find what works for you and your family! Good luck!



Related Articles
Editor's Picks Articles
Top Ten Articles
Previous Features
Site Map





Content copyright © 2022 by Tammy Judd. All rights reserved.
This content was written by Tammy Judd. If you wish to use this content in any manner, you need written permission. Contact Tammy Judd for details.