Modeling Manners and Courtesy for Young Children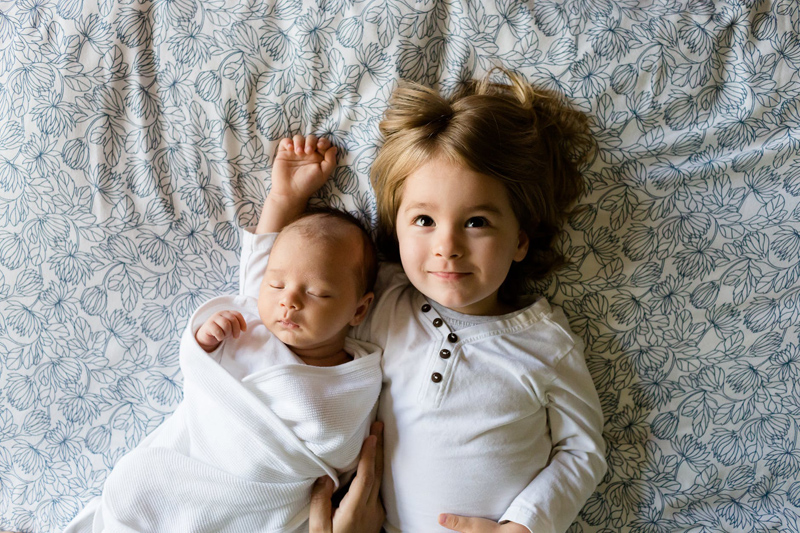 Well-mannered children today are, sadly, a rarity. By well-mannered, I do not necessarily mean children that are "seen and not heard" – this certainly has never been an expectation of mine with my own daughters! However, teaching children to say their "pleases" and "thank yous" as well as the other myriad of manners that used to be more common in everyday society will serve your child well through out life, and if everyone did it, would certainly lead toward a more courteous and respectful culture than we currently experience.

Parent modeling is certainly the most important factor in teaching manners to children. Start in the home – when asking your spouse or partner, or your kids, to do something, say please, and phrase the request courteously. Show your appreciation even for everyday tasks with acknowledgement and a heartfelt thank you (which should be returned with a hearty "your welcome!). Comment on a meal well-made or a room well-cleaned. Say excuse me when asking for someone's attention rather than just calling out their name. Offer an excuse me or pardon me when stepping around someone.

Before I had kids, my husband and I took a friend's five-year-old out to Disneyland for the day so that her mom could get a quiet day with her new baby brother. It took us quite honestly, by surprise to see the manners and courtesy that this child displayed throughout the day, to the point where it make us look at our own behavior as somewhat suspect! When we returned her home at the end of the day, her father welcomed her with a hug, and said "Katie… I'm so happy to see you! Did you have fun? Did you say your pleases and your thank yous?" Obviously that's when it all started to fall into place.

We asked our friends how they had accomplished this, and they said that it was something that they just were very diligent about all the time. While a preoccupation with manners shouldn't certainly supersede everything else in a relationship with a child (note that Katie's Dad asked about her and her day first), it does need to come up in order to make this work.

We took this example to heart with our first daughter and were delighted when she began very quickly to catch on and respond. In fact, once when we were all sitting at breakfast one day just before she turned two, she started a soon-to-be-common new game and said "Let's play manners… I'll say please and you say thank you!" and then went on to initiate variations for 15 minutes or so.

Now that basic manners and courtesy are generally commonplace in our family, we forget that it took effort until we note the surprise on the faces of adults when seeing ours or other children's manners out in public. Taking an active role with our children in modeling and teaching manners, is in my opinion, and extremely important parenting role.

For more articles on Teaching Children Manners, Raising Courteous Children and Making Children Apologize – Yes or No?, see related links below (coming soon).

Two good children's books on manners:



You Should Also Read:
Making Children Apologize


Related Articles
Editor's Picks Articles
Top Ten Articles
Previous Features
Site Map



Follow @bellanicki
Tweet





Content copyright © 2023 by Nicki Heskin. All rights reserved.
This content was written by Nicki Heskin. If you wish to use this content in any manner, you need written permission. Contact Nicki Heskin for details.