Making Children Apologize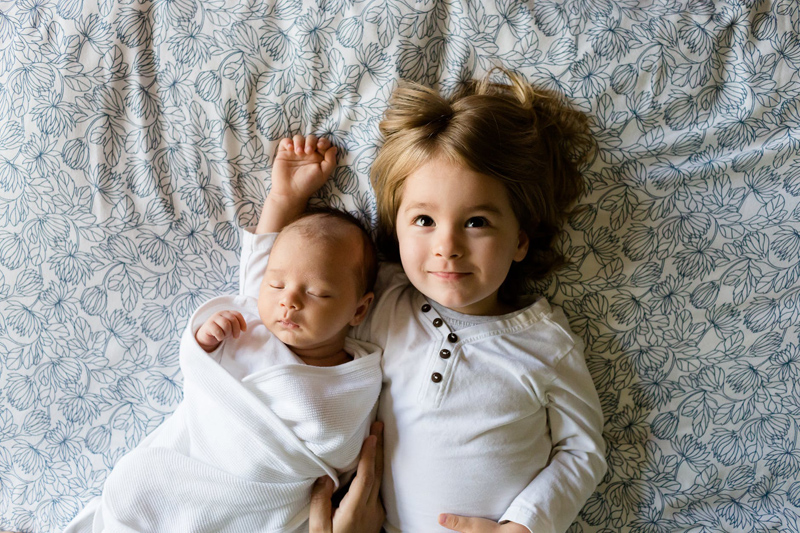 It's a classic scene: Johnny takes Jackie's toy and Jackie hits Johnnie. Jackie's mom gets angry, tells her hitting is not ok, and then demands, "Tell Johnnie you're sorry." Jackie, still mad about the toy mutters (under protest), "I'm sorry, Johnnie." Mom tells Jackie, "Apologize again, like you mean it this time." And so on…

Many parents feel this is the necessary and inevitable way that children learn the manners and common courtesy surrounding the use of "I'm sorry." But a growing number of parents, including myself, are challenging the conventional use of apologies, and not requiring that specific phrase out of the mouths of their children. The decision not to require apologies is often a matter of debate, and sometimes offense, between the parents of the children involved, with teachers, and with grandparents and others. So why would parents not require their children to apologize if they harm others?

It's simple really. I, and parents who think about this issue as I do, believe that "I'm sorry" is not the same as other courtesy phrases. Phrases like "please," "thank you," "excuse me" and even "bless you" have no intrinsic meaning outside of the situations in which we use them. It is completely reasonable to deny the demand of "I want an apple" or "Pick me up" until it is phrased politely as "Can I please have an apple?" or "Mommy, can you pick me up please?" These are simply more socially appropriate ways to make a request.

But "I'm sorry" is different. Essentially, we are requiring a child to say "I feel sorry about what I did to you." That sort of empathy is definitely an important quality to cultivate in our children. But if isn't really there in a particular situation, then forcing them to say they're sorry can be seen as forcing them to lie.

Once my daughter and a close friend got in a tiff on the playground and my smaller-than-average daughter got frustrated and punched the friend. But what actually got our attention was when my daughter howled as her much bigger friend planted a return punch right in the center of her chest. As the other girl's mother and I ran over asking what happened, the friend yelled to her mother "She punched me and I punched her back and I am NOT sorry!" Now I was mostly amused and her mother was mildly mortified, but you have to appreciate the honesty. The truth is my daughter asked for it, and I was mostly glad for the relatively painless lesson on what happens when you hit someone other than your own mother. But that's another article.

In any case, forcing the friend to apologize at that moment (or even forcing my daughter to apologize for hitting first) would have taught neither of them anything except that it doesn't matter how you feel so long as you say the right thing. But certainly, situations that would conventionally require apologies do require attention from adults and amends need to be made in alternate ways. For further discussion, see my articles on "Alternatives to Forced Apologies" (linked below).


You Should Also Read:
Modeling Manners and Courtesy for Young Children
Alternatives to Forced Apologies – First Steps
Alternatives to Forced Apologies – Making Amends


Related Articles
Editor's Picks Articles
Top Ten Articles
Previous Features
Site Map



Follow @bellanicki
Tweet





Content copyright © 2022 by Nicki Heskin. All rights reserved.
This content was written by Nicki Heskin. If you wish to use this content in any manner, you need written permission. Contact Nicki Heskin for details.