Cleaning While Getting Ready To Move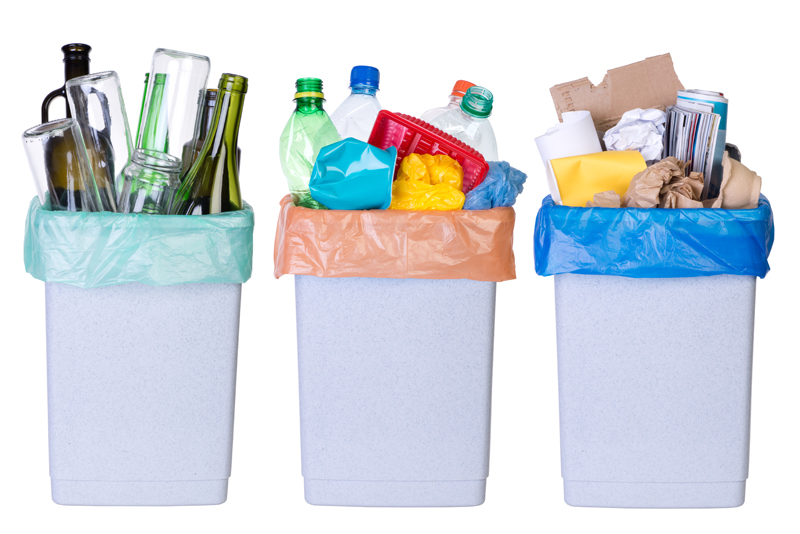 One of the biggest dilemma's of moving is how to manage the cleaning – both of the old house (current one) and the new house (the one you are moving to). In this article we are going to discuss just this thing and how you can stay clean and sane – in both places.

First, you need to make sure as you box things up (that you are organized with it and everything is labeled) that as you move things around you are cleaning. This will save you lots of time on move day. Let's take the Family Room for example. We are boxing up the book shelves, DVD's and CD's and any other loose items that might be out. After you box them up – wipe down all of the shelves, the backs of the electronics and walls that might be visible. My ALL-TIME favorite wall cleaner is Mr. Clean Magic Eraser. It is WONDERFUL!! Especially with children!! Seriously, it can remove fingerprints off of walls, doors, appliances, etc. So easy the children can do it, too!!

While you might be tempted to stop there, it would be in your best interest to take the time to vacuum (or mop) under your bigger furniture. There is nothing worse than having to move a couch or bookshelf and you have way more than dust bunnies under there! Make sure you pick up and sort through any of the things that you might find under there.

Another great tip is to make sure you are placing items that you don't use in either a trash receptacle or a give-away bin. This will really aid you in your move and make your 'new home' more organized. You will feel a great relief from taking 'trash' from the old house to the new one.

Let's talk about the kitchen. This one can be tricky. If you have the time (and space) to box some things ahead of time – clean out the cupboards. Wiping them down and having them clean, you would be able to store boxes in the cabinets that you have emptied – giving you extra space for storing boxes in the mean time. You will also want to move your refrigerator and freezers and clean under them. Stove, as well. This will be incredibly helpful to you as you walk out the door that last day. Everything will be cleaned out and sparkly, especially if you have taken time to wash the outside of the cabinets as well.

Moving can be a stressful time, but if the 'cleaning' is maintained and kept up, it can be smooth and relaxing. Next week we will talk about moving into the New home.



Related Articles
Editor's Picks Articles
Top Ten Articles
Previous Features
Site Map





Content copyright © 2022 by Tammy Judd. All rights reserved.
This content was written by Tammy Judd. If you wish to use this content in any manner, you need written permission. Contact Tammy Judd for details.