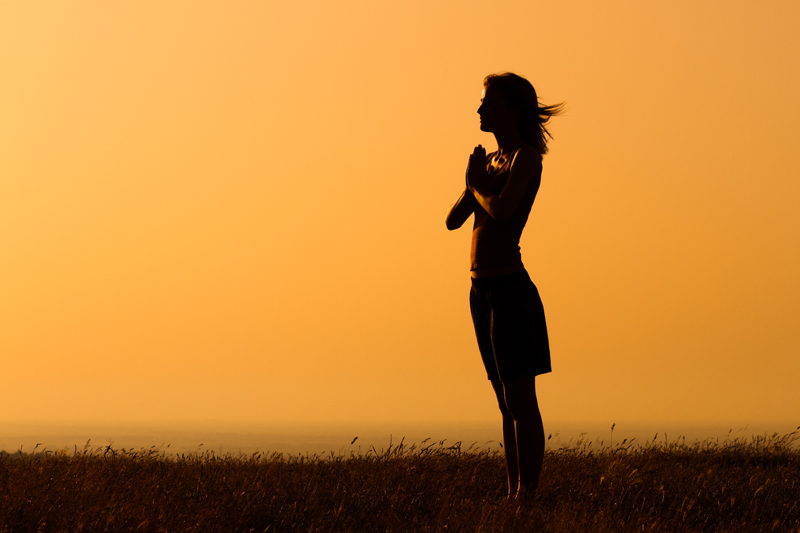 Dominie Soo Bush is a piano teacher and church musician currently living in Green Cove Springs, Florida. In 1982, at the age of 30, she was working as a legal secretary in a law office. Prior to that, she was an elementary school teacher. Dominie says that she has always been susceptible to illness and her immune system was never particularly strong. However, at this time, she began to struggle with sharp, shooting pains and muscular inflammation. She was also fatigued.
Over time, the condition worsened. Her family moved to "the allergy capital of Florida" and she felt like she had the flu constantly. Her lymph nodes were swollen, she had a constant low-grade fever and the fatigue was worsening.
Dominie recalls that she felt very lost and alone. No one believed her or even knew what was really wrong with her. She, like many millions of us, has both Chronic Fatigue Syndrome and Fibromyalgia. She shares her stories and struggles with both of these conditions on her website,
https://www.fms-help.com
.
What strikes me about this site is Dominie's gentle, kind and honest presence. She sincerely wants to help others who struggle with Fibromyalgia and Chronic Fatigue Syndrome. Her
100 Tips for Coping with Fibromyalgia & Insomnia
is what first drew me to this site when I was trying to put a name to what was ailing me.
Some of the tips have been heaven-sent to me. She advocates lowering your stress, relaxation, exercise and many other remedies that even the so-called 'experts' recommend. She also offers information on special supplements that work for her. However, Dominie is not a high-pressure salesperson. She offers the information as a service and, if you want it, she's happy to help you. If you don't, she's still there to give you advice or provide you with outlets to be active in the fight for Fibromyalgia and Chronic Fatigue Awareness. She, along with Pattie Caprio, has been instrumental in the effort called the Million Letter Campaign in 2005.
Dominie also offers a free newsletter and features the wonderful article written by Terri Bean called
My Name is Fibromyalgia
, along with basic information about the symptoms of this disease, poetry and more.
Check out her website if you are looking for inspiration, information and a place to find understanding, support and encouragement. I've got it bookmarked.
You Should Also Read:
50 Signs of Fibromyalgia
The Thief of Many Lives by Kathleen Houghton
Poems about FMS/CFIDS


Related Articles
Editor's Picks Articles
Top Ten Articles
Previous Features
Site Map





Content copyright © 2023 by Veronica E. Thomas. All rights reserved.
This content was written by Veronica E. Thomas. If you wish to use this content in any manner, you need written permission. Contact Veronica E. Thomas for details.