Storing Your Cleaning Supplies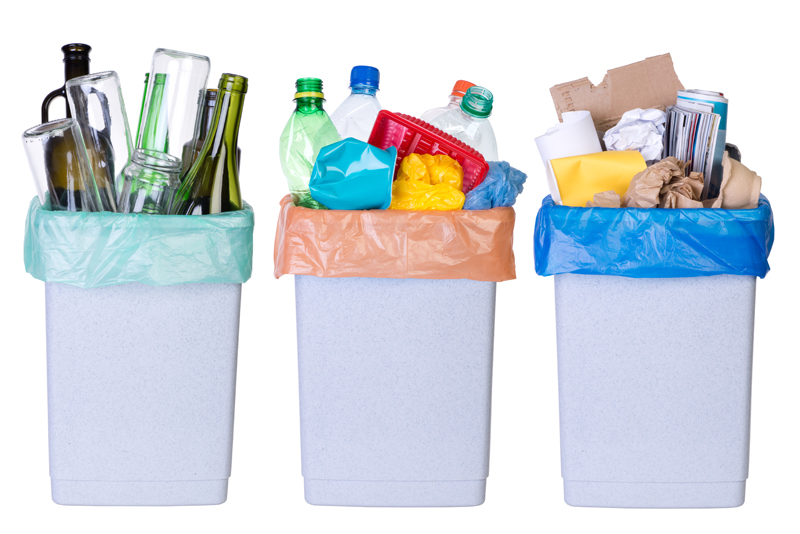 Have you had cleaning days where you can't find anything? You have to search everywhere for the products that you need to get the job done? If this is the case, then this article is for you. Sometimes the best way to clean is to be organized about it.


Some easy ways to organize your cleaning supplies are the following: by room, by job, by how often it gets done, by type, etc. We are going to talk about each one and how it effects how well you can do it if you have all the materials together - ahead of time.


First: By Room. One of the easiest methods is to have a cleaning basket in each room with supplies specific to the needs of that room. The only downside to this is if you have pets and small children. You aren't going to want to have supplies down where they can get to them. This isn't one to use if you don't have a special place to put them that pets and small children can't get into.
I like having containers in each of my bathrooms with the tools needed to clean and maintain them. It makes it easier for me and for my children, who share in the clean-up responsibility.

Next up, By how often the chore gets done. You can have a tote for daily chores, weekly chores, monthly chores, etc. IF you have the space to keep all of the necessary supplies together in each of these containers then you have it made. You might think about putting upstairs supplies together and downstairs supplies together so you aren't wasting time going up and down looking for the right container.

Another method is by type. In this method you will classify which areas of your house are cleaned similarly. For example, the living room and the family room and cleaned in similar ways in our house: dusting, vacuuming, windows, etc. So, the same types of cleaners, rags, etc. are going to need to be in each room. So, group it together and mark the container: Living Room/Family Room. This way you know at a glance what room these are to clean.


No matter how YOU choose to organize your cleaning supplies, make it work for yourself and your family. Everyone is different and each of our needs are a bit different, too. Good luck getting the "right" one for you!




Related Articles
Editor's Picks Articles
Top Ten Articles
Previous Features
Site Map





Content copyright © 2023 by Tammy Judd. All rights reserved.
This content was written by Tammy Judd. If you wish to use this content in any manner, you need written permission. Contact Tammy Judd for details.