When Only One of You Wants a Clean Home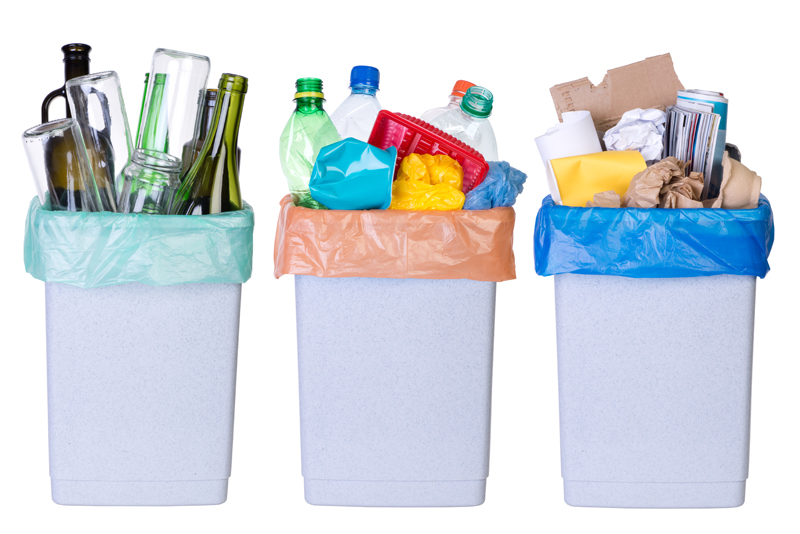 There are all types of people out there. Some that are cleaning phobics, others that are garbage pack rats and everything in between. (I picked two extremes, but there is A LOT of us that are in the middle area). What happens when you are in a living situation that has one person carrying the burden of keeping the living spaces orderly and clean? What happens when you are that person? What happens when you are the person who doesn't lift a finger or the one that is adding to the disorganization of the space?

It doesn't take much to rock the balance of roommates, family members, those that are living together, etc. People are ever-changing and have moods and feelings that ebb and flow. Cleaning and order are two things that can cause the biggest rifts in relationships (aside from money!). It is necessary to proceed with caution no matter which side you are one (cleaner vs mess maker) and no matter the relationship; ie married, friends, roommates, acquaintances, family members, siblings, etc.

It is important that you communicate. Especially if you are the person that the bulk of responsibility falls on. You need to let the others know that you appreciate help or whatever needs you might be looking to fill. (help, appreciation, picking up after selves, etc.) If you aren't clear what your expectations are, then others will not properly respond to you and help you in the way that you need. Communication is key.

Certainly we all go through spells that our organization/cleanliness is stronger and weaker. We just have to work through those times and make sure that we are taking on the responsibility that we need to in order to make our living spaces work out. It isn't fair for one person to do the bulk of the cleaning if others are just taking advantage of the situation. However, if all are in 'accord' with this and there is communication, then there is no reason for it not to work. You have to decide what your limits are and what your expectations are and communicate them. If you can do that then you will be able to succeed in any living environment.

Good luck and make it a great one!


Related Articles
Editor's Picks Articles
Top Ten Articles
Previous Features
Site Map





Content copyright © 2023 by Tammy Judd. All rights reserved.
This content was written by Tammy Judd. If you wish to use this content in any manner, you need written permission. Contact Tammy Judd for details.