Becoming a Proactive Patient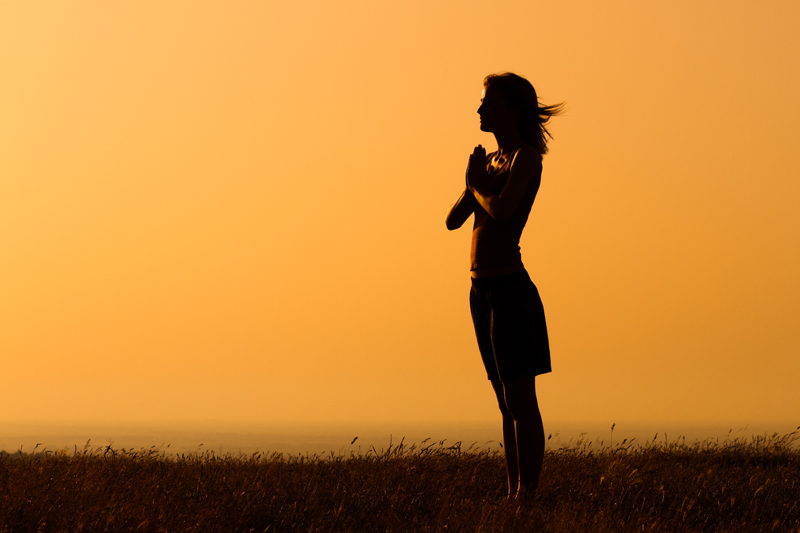 Living with a chronic illness can cause one to lose motivation to do what is necessary to fight back. At times, we may feel we should just sit back and wait for a miracle to happen. While respect for medical professionals is needed, we must also put our needs first and become a proactive patient. The truth:
NO ONE CARES ABOUT YOUR HEALTH AS MUCH AS YOU DO; NO ONE KNOWS YOUR BODY BETTER THAN YOU DO.
You have to become CEO of your own health care. It's important to take charge.
First, you should know and understand your health care benefits and payment responsibilities. If you need to enlist help, do so. Human Resources, personnel, and the customer service division of your insurance carrier can help answer your questions. You should know the following questions:


What are my co-payments?


How are prescriptions paid for and what pharmacies can I use?


Do I need to get a referral from the insurance company or my primary care doctor before seeing a specialist?


Do I need a primary care doctor?


What's the cost of emergency services? Hospital stays? Surgeries?



Is there an annual deductible?


When dealing with a chronic condition, you need to see your doctor more often. You may need to have your blood levels tested or medicine adjusted, or just have your symptoms checked with more regularity than those who don't have chronic conditions.



Keep track of your prescriptions, including refills. This is not always so easy, especially if much medication is required. Some benefit plans requires the use of a mail-order prescription service. For that, you require a long-term prescription, written out by your doctor. You mail it in, usually with a co-payment, and receive the medications by mail. Usually, a long-term prescription is cost effective.

Other plans require that you fill your prescriptions with certain local pharmacies. You need to know which ones or you may have to pay for your prescription in full.

If you do not have a prescription plan, many pharmacies have a list of discounted medications for as little as $4 for a month supply. You may pick up a list from your local Wal-Mart, Walgreens, or Kroger pharmacy or download a list from their website to take to your doctor.



In order for you to be a responsible CEO of your health care, you should also strive to practice healthy habits. Healthy practices include the following: proper nutrition, regular exercise, abstinence from drinking and smoking and more.

If you follow these tips, you just may find yourself not only living with a chronic condition, but 'living well' with it.


You Should Also Read:
Being a Proactive Patient
Patient Advocate Foundation
Vanish Despair Blog


Related Articles
Editor's Picks Articles
Top Ten Articles
Previous Features
Site Map





Content copyright © 2023 by Veronica E. Thomas. All rights reserved.
This content was written by Veronica E. Thomas. If you wish to use this content in any manner, you need written permission. Contact Veronica E. Thomas for details.