Shopping With Fibromyalgia and CFS/ME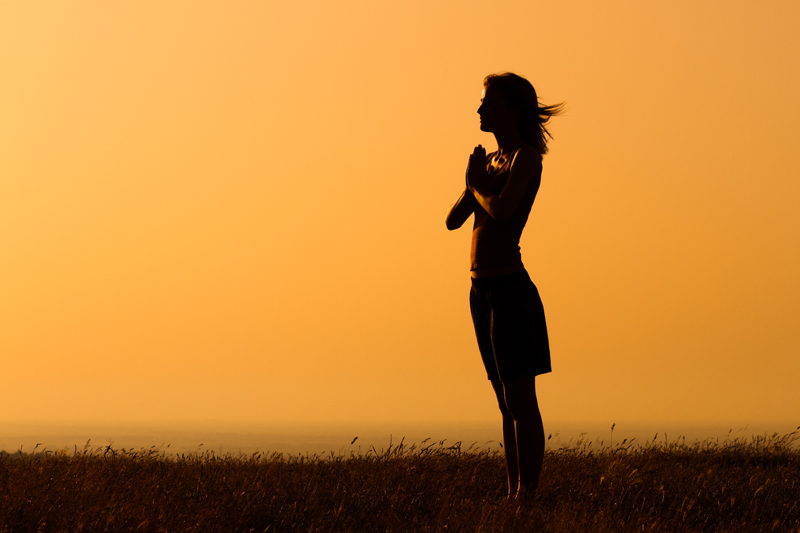 It's that time of the year to fight the shopping crowds. If we find it difficult to parade through shopping malls throughout the year, how much more so during the busiest time of the year. For some with chronic illnesses, shopping may pose difficulties for another reason-lack of money. It is usual for persons who have fibromyalgia or chronic fatigue syndrome to be on a budget or even a fixed income (disability) because of not being able to work. Or for some who are able to work, they may still find themselves coming up short since the amount of work or the type of work had to change. Online shopping has proven to be an easy, cost-effective way to purchase what you need without the hassle. Here are a few tips that can make your shopping experience more enjoyable.
Shopping Tip I - Track Spending
--Set a budget and stick to it
--Keep a record of your spending
--Purchase a Pre-paid debit card and load the funds that you will spend for each trip
Money Saving Resource: smartypig.com - An online savings account that allows family and friends to contribute to your savings. It is FDIC protected (up to $100,000) and has a 3.9% annual interest rate.
Children Resources: worldofmoney.org - Helps children develop responsible finance habits.
Shopping Tip II - Comparison Shopping and Free Shipping Offers
--Grab a Sunday paper to compare items (some merchants may be willing to match the ads)
--Look for free shipping offers online. Most merchants offer this option with a minimal purchase amount.
--Buddy up with a friend to do online shopping and either split the shipping cost or take advantage of a free shipping offer.
Money Saving Resources:
--freeshipping.org - This website list hundreds of merchants with free shipping offers.
--pricegrabber.com - A place where comparison shopping is done.
--mybargainbuddy.com - You will love the bargains here!
--savvycircle.com - You can sign up to receive emails for items you're looking for at the price you want.
--shopittome.com - Free personal online sales shopping.
Shopping Tip III - Join a Direct Sales Company
--Avoid companies with excessively priced products. Always compare the price of the products with regular retail merchandise. It is a general rule for these companies to price items five to ten times higher than it costs to make or purchase wholesale. The cost-to-goods ratio is actually three times the price to make or buy wholesale. So, beware of companies that overcharge just to be able to pay out commission fees.
--Once you join a company, shop for gifts and family needs using your discount with the direct sales company you've joined. I decorated my first home buying wholesale from Home Interiors and Gifts. I currently purchase organic essential oils from a direct sales company from the UK to treat some of my fibromyalgia symptoms. There are a number of nutritional companies that have supplements that we can use also.
Direct Sales Possibilities
--avon.com - Only $20 to join online, $10 with a local representative
--veronicat.youngevityonline.com/ - Nutritional and holistic products
Even though our lives change after fibromyalgia or CFS/ME, we can still shop!
You Should Also Read:
More affiliates
Vanish Despair
Fibro Herbs


Related Articles
Editor's Picks Articles
Top Ten Articles
Previous Features
Site Map





Content copyright © 2022 by Veronica E. Thomas. All rights reserved.
This content was written by Veronica E. Thomas. If you wish to use this content in any manner, you need written permission. Contact Veronica E. Thomas for details.