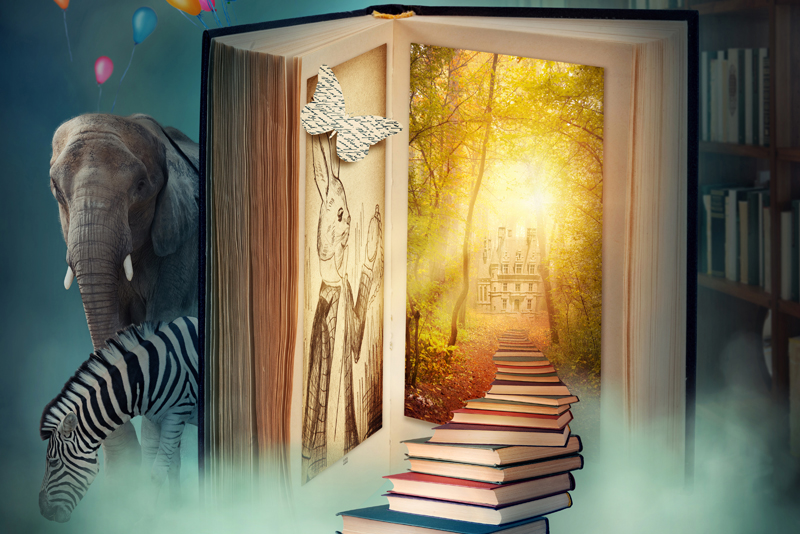 9 Incarnate
By Gary Starta
Publisher: Whiskey Creek Press LLC (January 1, 2014)
ISBN: 978-1-61160-687-4
SciFi/Fantasy Paranormal

9 Incarnate is available through the publisher, Amazon, BarnesandNoble, and has been listed in Goodreads.
The synopsis taken directly from the publisher's page:
In 9 INCARNATE, Egypt's great gods and goddesses arrive by comet bringing hope of unity and secrets of the pyramids. However, the beloved Isis isn't among the Arrivals and preternatural investigator Caitlin Diggs begins hearing the goddess in her head. Could Diggs's previous exposure to a crystal artifact substantiate the belief that Isis has stored her essence on Earth and consequently now shares her human body?
Perplexed, Diggs turns to a scientist to explain the Arrivals, not to mention the weirdness which includes a coinciding mass disappearance and assassination of the president. Diggs surmises the deities may be preparing a new Egypt until a lethal threat of global warming emerges. More perplexing, is her co-alignment with Isis an alliance or hindrance? Diggs may have to make the ultimate sacrifice if she is to keep Egypt's past from ending Earth's future, and all the while maintain her integrity.

Here are the author's suggestions of discussion questions for your book club.

1 – Why do you think Caitlin identifies her job as an FBI agent as a relationship?

2 – Is it fair that Caitlin equates accusations against demons as racism?

3 – Is Caitlin's secret jeopardizing her ability to be an honest person?

4 – What does the sudden infestation of Egyptian star cluster plants represent for Caitlin?

5 – When Caitlin sees through Briana's eyes, do you consider it a personal invasion?

6 – What might the bubble symbolize regarding the gods' return?

7 – If gods returned, how could they prove their identity?

8 – Is Caitlin more sympathetic than the alternate Caitlin? Chuck notes the Caitlin of the past was more concerned with the masses than individuals?

9 – Briana's guilt is triggered when she unwittingly aids the gods' return. Was she responsible for the child's death?

10 – Can we be in two places at once like Isis is said to have been? Is there truth in non-locality posited by theoretical science?

11- Charlize's accepts her abilities as a duty whereas Caitlin still questions her link with Isis. Is Caitlin too independent for her own good?

12- Claude Brahms is desperate to have a normal relationship with his genetically-created daughter. Are the teen's differences too great for such a relationship to ever exist?

13 – Why does Brahms have such a hard time classifying the gods' feats as magic?

14 – Can our thoughts actually affect our environment as in Brahms' water experiment?

15 – Was Caitlin's sacrifice, remaining dormant in Isis in ancient Egypt, a noble one?

16 – Can Caitlin – the clone – retain the same morality and personality as the original?

About the author --
Gary Starta is a former journalist who plunged into creative writing in 2004. Since then he has written 13 novels including the Caitlin Diggs books: Demon Inhibitions and 9 Incarnate. Mixing science theory with fiction is his passion and many of his books incorporate plausible scenarios for our future. Starta also combines genres so expect to find books on the fringe of genre, incorporating science fiction, fantasy, mystery, romance and suspense.

You Should Also Read:
Discuss Horse of the Armageddon
How to Write a Discussion Guide
Godmode Book Review


Related Articles
Editor's Picks Articles
Top Ten Articles
Previous Features
Site Map





Content copyright © 2023 by Evelyn Rainey. All rights reserved.
This content was written by Evelyn Rainey. If you wish to use this content in any manner, you need written permission. Contact Evelyn Rainey for details.