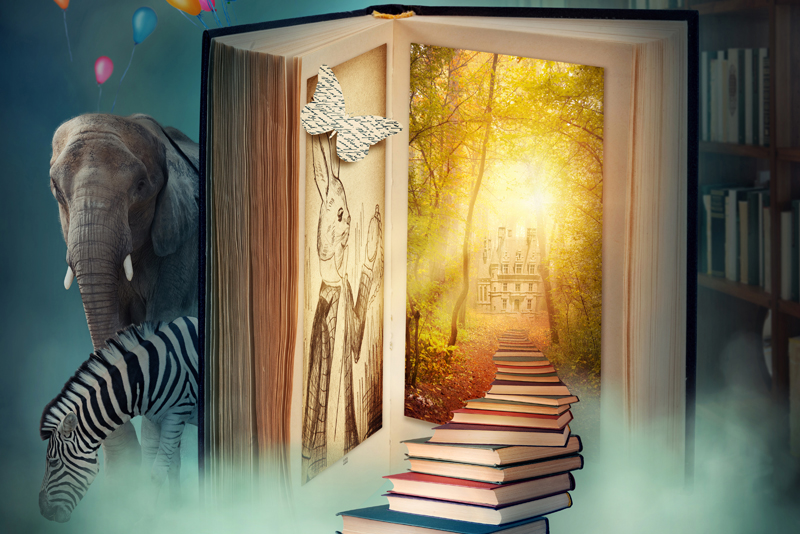 I first met award winning Science Fiction author Glenda C. Finkelstein at Necronomicon2013. She sat at a booth with an array of beautifully illustrated books. A galaxy photo taken by the Hubble Space Telescope is on the cover of The Edge of the Universe. Two space-suited humans stand back to back while overhead, flames spell out the book's title: Nemesis Rising. A brooding man peers out and away from its sequel - Nemesis Returns. A swirled circle of energy draws my eyes to the cover of Battle Cry, and what at first looks like a face carved from limestone with blood trailing from his eyes intrigues me just as much as the book's title: Rumors of War.

The woman who sat at the table was tall with thick black straight hair, glasses, and simple but classic jewelry and dress. She watched me peruse her creations. She didn't speak. She didn't hawk her wares. She didn't look desperate or panicky like so many other hungry authors I've met. She simply smiled. She was confident and had a kind expression.

I knew I wanted her to come speak to my Writers for All Seasons group and she graciously accepted my invitation.

A few emails and a phone call between her publicist husband and I and Glenda arrived at our writers group. She spoke for about forty-five minutes and answered everyone's questions.

She told us that each writer has to decide what success looks like and set that as her or his goal. Whether self-publishing works for the writer or small presses or traditional publishing houses or the agented path – an author is successful once he or she has become published.
Your work is your baby, she stated and then went on with three great pieces of advice:
1. Crap is crap. No matter how much a writer loves his own writing, he must write well to get it onto the business-side of writing.
2. Learn to fall in love with the whole process of writing, including the things that must be done after the novel is completed.
3. It's OK if not everyone loves your stuff.
She summed it up by saying one must transform the baby into a product. Step away from it emotionally and view it as a commodity.

When asked how a writer could improve his or her writing, Finkelstein smiled, Always be open to critique. She then quoted Timothy Zahn, Write.
Ms. Finkelstein has been published since the late 1990's and has several SciFi books out as well as the historical fiction Mary and Joseph and wonderful poetry anthologies. She wrote the screen-play for and starred in the film Perfect Copy. Two of her books are also available as audiobooks: Nemesis Rising and Edge of the Universe. I bought her newest book Phoenix Rising and can't wait to start reading it.

She is a featured guest author at about fifteen Science Fiction conventions each year. For ordering and contact information, visit FinalDestinyPress.
She continues to write full time and work in the business world full time and has a family and attends conventions and creates wonderfully intricate universes. When asked how she manages, she smiled and stated, I don't find time to write, I make it.


You Should Also Read:
Cosplay
Streams of Babel
Discuss Horse of the Armageddon


Related Articles
Editor's Picks Articles
Top Ten Articles
Previous Features
Site Map





Content copyright © 2023 by Evelyn Rainey. All rights reserved.
This content was written by Evelyn Rainey. If you wish to use this content in any manner, you need written permission. Contact Evelyn Rainey for details.