The Thyroid Diet by Mary J. Shomon - A Book Review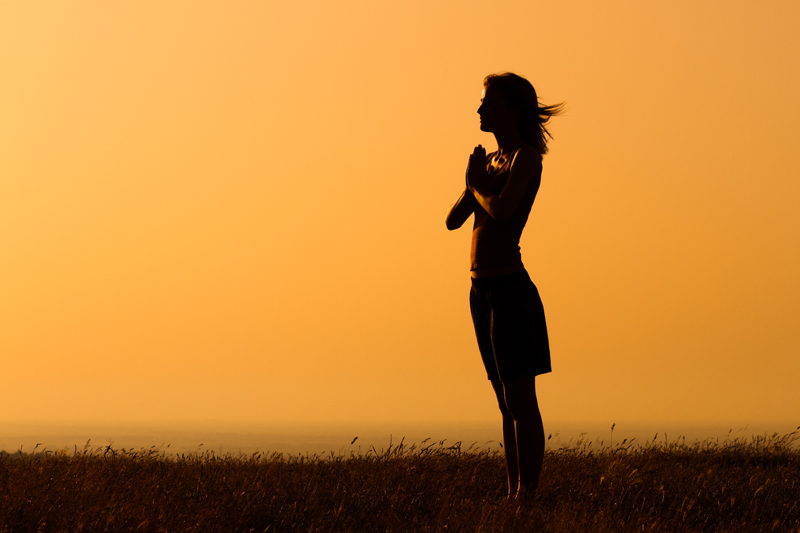 Many people who struggle with Fibromyalgia and Chronic Fatigue Syndrome also have the co-morbid (related) condition of Hypothyroidism. Hypothyroidism occurs when the thyroid produces too little thyroid hormone. As a result, the thyroid, which is the powerhouse of the body's metabolism, is sluggish. One of the major symptoms (and probably the most frustrating one!) of this condition is weight gain.
We all know how obesity is on the rise in the Western world. I, myself, struggle with my weight and I know many of my readers do. It's probably the thing I am most embarrassed about. I had all but given up on 'diets'. I've tried everything, or thought I had...until I read this book. I'm now willing to try
The Thyroid Diet
It's full of sound nutritional and weight loss advice. Mary Shomon, the book's author, for those of you unfamiliar with her work, is a thyroid patient advocate. She, herself, struggles with hypothyroidism. She is a strong presence on the web with her sites:
Perhaps, you've read some of her other books, such as:
Living Well With Hypothyroidism
and Living Well With Fibromyalgia and Chronic Fatigue Syndrome.
Anyway, Mary has written a new book. It's called
The Thyroid Diet
. Losing weight can with hypothyroidism can be more difficult, or just take a whole lot longer. It's not easy no matter who you are, but Mary understands the extra challenges that those with this condition may face. She doesn't offer a 'quick-fix' because there simply isn't one.
The Thyroid Diet
is not a fad.
She talks about:
how 6 mini-meals a day (which is often advised for thyroid patients) may make you gain weight instead of lose it.
the importance of exercise for not only losing weight but maintaining it once it is lost.
how lean protein, good fats and complex carbohydrates can and should have a place in a well-balanced, healthy diet.
the misconception of portion sizes. She gives a great list of how you can learn to 'eye-ball' proper portions. You'll be surprised at how much more most of us really do eat, without even realizing it.
the importance of staying hydrated. Believe it or not, even the 64 oz. a day that many experts recommend may NOT be enough to aid weight loss and flush out toxins in the body that contribute to swelling. (Yes, you need to drink MORE water if you're swollen, not less!)
Mary has gone through a lot of the conflicting research that's out there and disseminates it in an easy to read and understand manner. I love this book. (So many other people do too because it's already on the NY Times Bestseller list.) I'm starting the carb-sensitive plan this week. I can't wait to incorporate some of the mouth-watering recipes written by chef Jim McCauley.
Can't wait to buy this book, or others written by Mary Shomon? Okay. You can do so by clicking on these links!
You Should Also Read:
Interview with Mary Shomon
Official Web Site for the Thyroid Diet Book
How is the thyroid related to FMS and CFS?


Related Articles
Editor's Picks Articles
Top Ten Articles
Previous Features
Site Map





Content copyright © 2023 by Veronica E. Thomas. All rights reserved.
This content was written by Veronica E. Thomas. If you wish to use this content in any manner, you need written permission. Contact Veronica E. Thomas for details.