MTH - Dolphins at Daybreak #9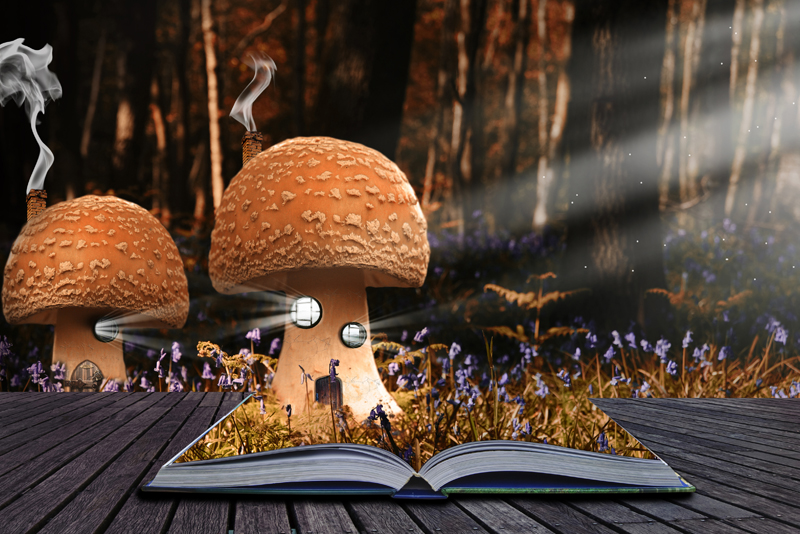 When Jack and Annie travel in the Magic Tree House this time they end up in the middle of the ocean. It's lucky for them that they find a mini-submarine to explore the coral reef, but they have some bad luck with the mini-sub.
Dolphins at Daybreak, Magic Tree House #9
by Mary Pope Osborne
Jack and Annie decide to go see if the tree house is back. Since it rained the night before their mom warns them to not get their shoes wet. Little did they know just how wet they were going to get on this adventure.
When they get to the tree house Morgan La Fey is there waiting for them and she needs their help. Merlin the Magician has been up to his tricks again and so she hasn't had the time she needs to collect the books for Camelot's library. She tells them that in order to be able to collect books for the library you have to be a Master Librarian, and then she tells them how they can become Master Librarians. They have to prove they can do research and show that they can find answers to hard questions.
The first riddle is written on the ancient scroll she passes to them and the book she hands them will help them find the answer. The book is the
Ocean Guide
and when they wish they were there the tree house starts to spin and when it lands they see sea gulls and hear waves lapping the shore.
They have landed on a beautiful coral reef. Corals are tiny sea animals and after they die their skeletons remain and over time the reef builds up from stacks of coral skeletons. They climb out the window of the tree house and discover a strange-looking machine that looks like a huge white bubble with a window. It's a mini-sub - the kind used by oceanographers to study the ocean floor.
Of course, Annie scrambles inside and so Jack follows with is backpack, notebook and pencil. Even though Jack tells her not to touch anything, Annie presses a few buttons and the mini-sub starts to move and silently slips down into the deep. Everything is so beautiful - they see star fish, jelly fish and sea horses.
When they find the ships log they discover that the reason the mini-sub was left behind is due to a slight crack, which wasn't apparent when they first started to use it. It's not until an octopus grabs them and then a shark is sighted that they first get a bit scared as water starts coming in and is soon up to their ankles.
They have to leave the mini-sub and swim for their lives to get to the beach. Since they know there is a shark nearby they tried to swim
calmly
but quickly to get to shore. Dolphins come to the rescue and help them reach the shore safely, but then when Annie steps on something on the beach they realize that the answer to the riddle had been there all along for them to find.
Dolphins at Daybreak
and
Dolphin – FACT TRACKER
Note: All Magic Tree House books are from my personal library.
Children's Books
List of Dr. Seuss Books
Don Freeman's Books
List of Magic Tree House Books
Chronicles of Narnia Books
A Series of Unfortunate Events Books


Related Articles
Editor's Picks Articles
Top Ten Articles
Previous Features
Site Map





Content copyright © 2022 by Launa Stout. All rights reserved.
This content was written by Launa Stout. If you wish to use this content in any manner, you need written permission. Contact Launa Stout for details.