Teacher Appreciation Gifts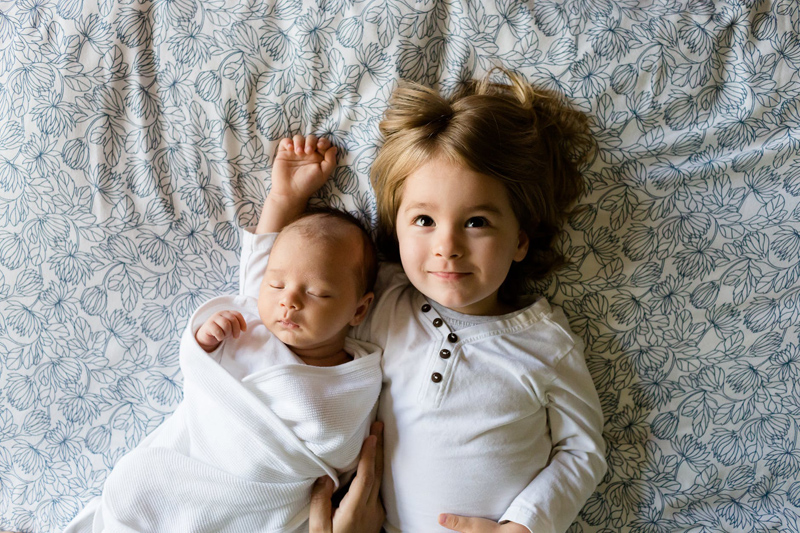 The end of the school year always signals teacher gift time for parents and students. My best friend is a teacher and has shared with me over the years some of her cheers and jeers for teacher gifts. Here are some ideas to save him or her from the onslaught of chocolate kiss-filled mugs.

Class Gifts

Class gifts are a great way to avoid deluging teachers with innumerable knick-knacks. One or two parents in the class can volunteer to collect money and put it towards a local or internet gift card that makes sense for that teacher. Classes can also collect for one large item that a teacher may want, like an iPod or a Kindle. Buy a card and bring it in for the kids of participating families to sign.

Having an item for the kids to personalize can be a nice touch, especially for a particularly cohesive class. Aprons with children's handprints, tote bags, or paving stones with fingerprint critters are two popular choices. Remember that generally ALL kids in the class should be included on the such items regardless of what families may contribute to the gift, but families that contribute will generally sign the card.

Teacher Surveys

My daughter's preschool this year did a clever idea I though I'd share. The presidents of the board did a short survey of all the teachers that listed their favorite scents, candies, flavors, local stores, restaurants, flowers, music, movie theaters, etc. I picked up a good quality dark chocolate bar and was happy to know that she would enjoy it.

PTA groups or room parents can do a similar survey and put it out to parents. This is especially helpful for non-classroom teachers like art and music, or office workers, afterschool care teachers, etc. Parents often like to bring small tokens for these professionals in addition to gifts for classroom teachers but are often at a loss what to purchase. Both teachers and families will appreciate the results.

Personal Gifts

When I first classroom gifts, I asked a few teacher friends their favorites and what to avoid. Here were some of their tips:

Items to Avoid

Scented lotions or body products – "Wow, my parents really want me to spell like a sun-ripened raspberry!"
Mugs – "I can only drink out of one at a time!"
Children's Creations – Yes, these are cute, but not quite as endearing in the long term when they aren't made by your kid.
Homemade Baked Goods – These have to be eaten quickly, and when you get too many, end up thrown out.

Best Odds

iTunes Gift Cards – if you see your teacher has an iPhone or iPod
Movie Passes
Chamber of Commerce Bucks – see if your local business development group or chamber of commerce has a neighborhood gift card. These can often be used at numerous local businesses and services.
Personal Cards – While child-made items made be over the top, child-made cards are priceless. Let your child draw a picture and either write or dictate a personal message about a special memory or favorite moment with their teacher.

Fun Class Gift Ideas:

Get an iPod Touch and let each child record a short video message to the teacher before giving.



Get a Kindle and preload it with books by the teachers favorite authors (might require some collusion with a spouse or close friend to set up on the proper account):



You Should Also Read:
Giving an iTouch as a Teacher Class Gift


Related Articles
Editor's Picks Articles
Top Ten Articles
Previous Features
Site Map



Follow @bellanicki
Tweet





Content copyright © 2022 by Nicki Heskin. All rights reserved.
This content was written by Nicki Heskin. If you wish to use this content in any manner, you need written permission. Contact Nicki Heskin for details.