Giving an iTouch as a Teacher Class Gift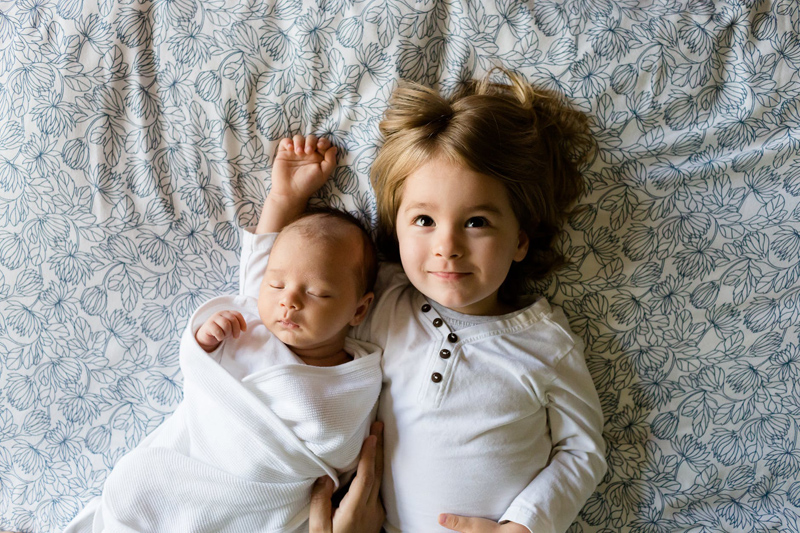 Each year I struggle with a good class gift for my daughter's teacher that has a memory component, but is something they might actually like to own. This year was a particular challenge as she had been with this incredibly special teacher for two years, and in the last month of school she announced she was retiring after teaching at the school for 23 years!

After giving it some thought, I stumbled onto the idea of the iTouch 4, which has been updated with a camera/video camera much like the iPhone 4. What was a great about this gift is that we could use it to store a memory component, which could eventually be offloaded to her computer, leaving her with a great gift. I checked with her husband to see if this was something she might like to have (always a good idea before investing in an expensive gift!), and floated the idea to the parents, who enthusiastically joined in.

The iTouch 4 at the time of this article is about $275 with free super saver shipping (or 2-day shipping if you have Amazon prime). With class sizes in the 20-40 range, this amount of money is actually pretty easy to raise at $10-20 a family, and any extra funds can be used to purchase an iTunes gift card to go along with the iTouch to use for the purchase of songs and applications.

Here's how we made the gift of the iTouch really special:

-- Let Parents Submit Photos and Videos – I created a photobucket account where parents could upload photos from the year from field trips, class activities, or even just a photo of their child from that year, as well as any videos from the same. Many families participated in this, at which point I downloaded them and added them to the iTouch.

-- Record End-of-School Events – I used my iPhone to take photos and videos of the end of year class party, 6th grade sendoff (which featured many of her past students) and in her case, her retirement party. I felt more confident doing this on my phone and then transferring them over. But the iTouch itself could be used to do this as well… the teacher will never know it's going to eventually be hers!

-- Record End-of-Year Videos – Each child in the class, regardless of which families actually contributed to the gift (that was recorded on an accompanying card that the kids of those families signed) recorded a short video with a message for the teacher. Parents had the opportunity to do this on their own and upload them to the photobucket account, which a few did and added a personal touch. I went in on the last morning of school and pulled kids from the class a couple at a time. I thought it would be difficult or that the kids would be nervous, but they all did it without much drama and each video really did reflect their little personalities so well!

The teacher was surprised by the gift, and teased us that we were trying to catch her up with the times, but was really touched when she saw the effort and love that had been put into "preloading" it with messages and memories. The gift actually took a lot less time and effort than I actually thought it would take and feel good about giving a teacher that we all value to such a gift of value and substance. I highly recommend a gift of this sort for those really special teachers for whom you want to send a message more personal and high-value than a gift card or memory book.

Here's the iTouch we bought for our gift:



Another gift I considered was a kindle and an amazon gift card with book recommendations from each family (adults and children!) - or even preloaded if I was able to collude with her husband to assign them to her Amazon account:



You Should Also Read:
Teacher Appreciation Gifts


Related Articles
Editor's Picks Articles
Top Ten Articles
Previous Features
Site Map



Follow @bellanicki
Tweet





Content copyright © 2022 by Nicki Heskin. All rights reserved.
This content was written by Nicki Heskin. If you wish to use this content in any manner, you need written permission. Contact Nicki Heskin for details.