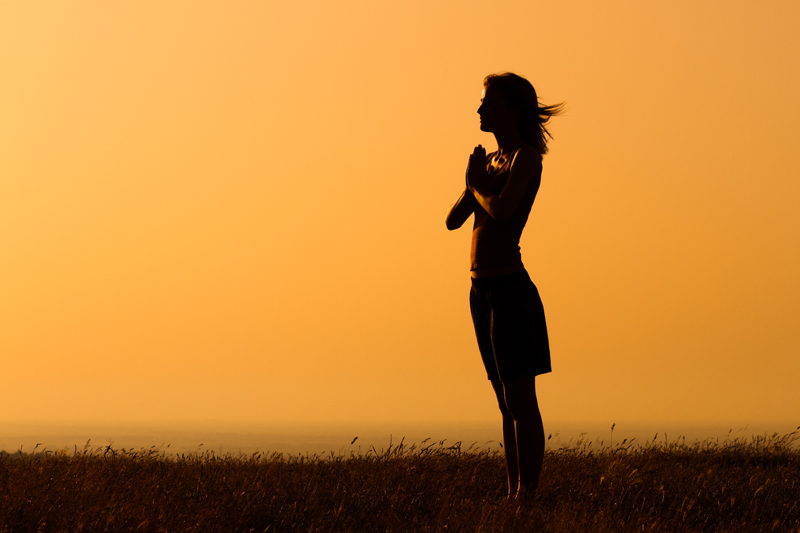 It can be sunny with great weather outside and suddenly, I feel a knot in my back. I try to get up and walk around, but I'm moving slowly because of the stiffness in my legs. At 6:00 PM, I watch the news and hear "rain in the forecast." That explains it! My body told me before the weather man. Maybe fibromyalgics should become weather people; we could probably predict a more accurate forecast.

All rheumatic and other pain disorders seem to have this link between the weather and flare ups. Fibromyalgia, although not a rheumatic condition-but a central nervous system disorder, has been linked to changed weather as well. It was once difficult to find medical studies to support the idea of pain increasing when bad weather occurs. Notice the following reports that I have found:

John's Hopkins Report
https://www.johnshopkinshealthalerts.com/reports/arthritis/44-1.html

International Association for the Study of Pain
https://www.iasp-pain.org/AM/Template.cfm?Section=Home&Template=/CM/ContentDisplay.cfm&ContentID=2201

Weather and Fibromyalgia
https://dissertations.ub.rug.nl/FILES/faculties/medicine/1995/a.c.e.de.blecourt/c6.pdf

These studies revealed that barometric pressure, cold, and dampness were the contributing factors to increased pain in the participants.

Regardless, I asked other fibromyalgics about the link between weather and their fibro pain. I found that humidity, dampness and the cold really aggravated my symptoms and could lead to, if not directly cause, a flare-up.

Here are some quotes of validation from others living with fibromyalgia: (Note - names may have been changed or email aliases have been used.)



"I have noticed that the weather affects my fibro. Unfortunately, it seems like the window of "feel good" weather keeps getting narrower as my condition is advancing." – Melissa



"I can really notice increased pain whenever the skies cloud up and the humidity rises. Rain and snow storms are especially difficult for me." – DJ



"I will tell you, after 14 years, I can tell the weather, I think better than any weatherman! Prior to us having any type of bad weather (in the Northeast), for at least 2 or 3 days before, I am in agony! And it does not quit until it starts raining, snowing or whatever!" – Diana



"Summer was in full swing when I first realized how tired I always was and my back and legs hurt so bad (due to the heat and humidity) all I could do was lay on the coach and moan and groan." – Sue


Whether it is humid, hot, cold, raining or snowing, the weather certainly affects us. That is something I know for sure.



You Should Also Read:
More About Human Health & Weather
Fibromyalgia News
Fibro Herbs




Related Articles
Editor's Picks Articles
Top Ten Articles
Previous Features
Site Map





Content copyright © 2022 by Veronica E. Thomas. All rights reserved.
This content was written by Veronica E. Thomas. If you wish to use this content in any manner, you need written permission. Contact Veronica E. Thomas for details.