Healthy Living Tips for Suburbia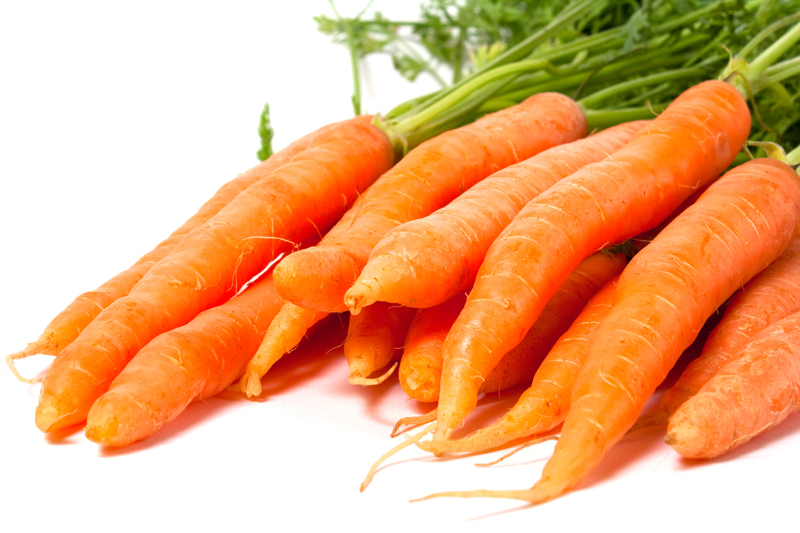 Healthy living is easier in suburbia than a big, bustling, noisy city, right?
Wrong! Recent research shows that, no matter what suburb you live in, all you have to do is open your garage door to find public suburbia health enemy number one – your car!
According to an extensive study, published in the journal
Public Health
, living in a big city like New York, Boston or San Francisco is better for your health than living in car-dependent suburbia. Guess why.
Exercise!
STUDIES ON SUBURBIA AND HEALTHY LIVING
Research done on 8,600 people, in areas all across America, shows suburbanites have more premature aging and chronic health problems than city dwellers. This includes high blood pressure, migraines, arthritis, diabetes and heart disease.
When I moved from New York City to the suburbs of Atlanta, I noticed two main things. There were more overweight people and I had to work much harder at getting exercise.
In the city I walked almost everywhere. Plus I had to go up and down stairs every day to and from my apartment. If I decided to drive, I had to walk three blocks to my parking garage.
So, what happened when I left the city?
I started gaining weight. If I hadn't nipped that in the bud by programming exercise into my busy schedule, according to research, it would have led to a host of health problems.
HEALTHY LIVING TIPS FOR SUBURBANITES
While a good diet is essential to healthy living, you can't be truly healthy without exercise.
Lack of exercise burns fewer calories, which means either eating less or gaining weight. And guess what? Most people don't choose eating less, so they gain weight.
At least thirty minutes a day of exercise is essential to getting and staying healthy. It can help you manage your weight, lower blood pressure and cholesterol and prevent diabetes, heart disease and certain kinds of cancers such as breast cancer.
Exercise also has many other side benefits. It lifts your spirits, aids digestion and nutrient utilization, fights depression and helps you look and feel 10 to 20 years younger.
An old fashioned walk on a regular basis is easy to do and can give you the results. And research shows walkers live much longer than suburban "car-potatoes."
WALK YOUR WAY TO BETTER HEALTH
An eleven-year study of nearly 3,000 adults showed those who walk two hours a week, at a moderate pace of 3-mph, reduce their risk of death from heart disease by 34% and of all diseases by 39%. And those who walk 3 to 4 hours a week cut their risk of death by half.
Walking strengthens bones, muscles and heart, lowers blood pressure, boosts good HDL cholesterol, improves blood sugar levels, burns calories and reduces stress. It helps protect against heart disease, stroke, diabetes, osteoporosis, overweight, obesity and depression.
Since walking on a regular basis can help you live a longer, happier, healthier life, maybe it's time to get off your suburban seat and back on your feet!
For the free Natural Health Newsletter
click here
.
Click here for the
Site Map
.
Articles you might also enjoy
The Mediterranean Diet and Healthy Lifestyle
All Natural Health Supplements For Humans
Omega 3 Fish Oil for Overall Health
Tired All the Time Fatigue Natural Solutions
© Copyright Moss Greene. All Rights Reserved.
Note: The information contained on this website is not intended to be prescriptive. Any attempt to diagnose or treat an illness should come under the direction of a physician who is familiar with nutritional therapy.


Related Articles
Editor's Picks Articles
Top Ten Articles
Previous Features
Site Map





Content copyright © 2023 by Moss Greene. All rights reserved.
This content was written by Moss Greene. If you wish to use this content in any manner, you need written permission. Contact Moss Greene for details.