You Don't Look Sick to Me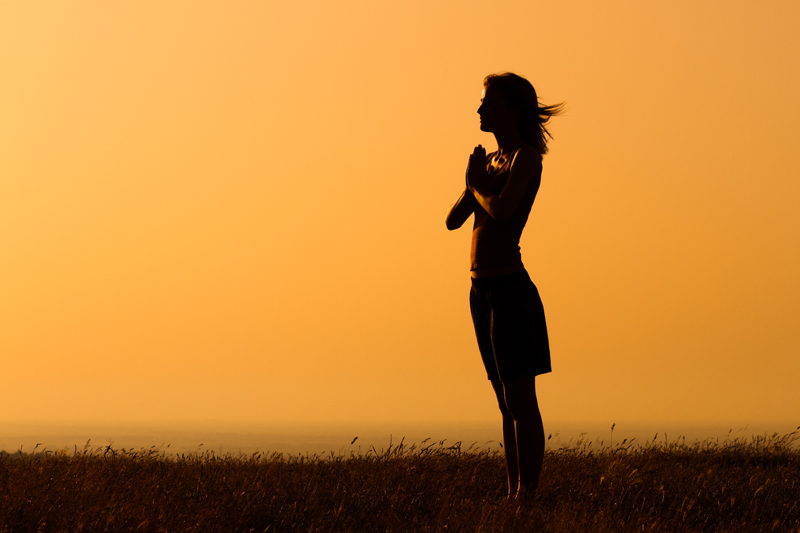 "Oh honey, you can't be sick. You look too good."
"I get pain too. You just have to fight through it."
"Stop being so dramatic. It can't hurt that bad."
"If you just lost weight, you'd feel fine."
"Maybe you're just getting your period."


These are some of the 'well meaning' and 'well intentioned' comments I've gotten from people when I've told them that I have Fibromyalgia. I know that I am not alone in this. However, it just burns me. People with Fibromyalgia, Chronic Fatigue Syndrome and a host of other illnesses such as autoimmune conditions, have to deal with this seemingly helpful and kind sort of backhanded compliment. It reminds me of the Bible account of Job when his so-called "comforters" was there to help him during his plight by telling him how bad he was and that he deserved what he got. Does that sound familiar when you hear, 'I told you to slow down' by your "comforters"?

I can be in pain and not look like it. I may look too good to be sick, but what's that really supposed to mean? Should I stop caring about brushing my hair and everything because I'm sick? There are some days that I can't do that, but no one says to me then..."my, you must have fibromyalgia!" They just think I was too lazy to care. I also don't wear make-up like I use to because most of it aggravates my skin and perfume nearly kills me. It's impossible for me to handle with all of my chemical sensitivities.

Unfortunately, if I tell people that, then I get the strange looks or the awkward silence. You know the ones. They make you feel like you're crazy. It just couldn't possibly be like that. "You're too sensitive!" Huh, you think? Fibromyalgia is a disease of sensitivity in many respects. It gives more meaning to the phrase- 'getting on my nerves.'

Eleanor Roosevelt said it best, "No one can make you feel inferior without your consent." The longer I've had this disease, the more I realize how true that statement is. However, I don't think it's too much to ask to have people tell me I'm not sick and that my disability isn't real just because it doesn't look like it to them.

I, for one, do not have time nor energy to waste on non-believers and neither should you.








Related Articles
Editor's Picks Articles
Top Ten Articles
Previous Features
Site Map





Content copyright © 2022 by Veronica E. Thomas. All rights reserved.
This content was written by Veronica E. Thomas. If you wish to use this content in any manner, you need written permission. Contact Veronica E. Thomas for details.