Stuffed Sweet Peppers & Tomatoes Recipe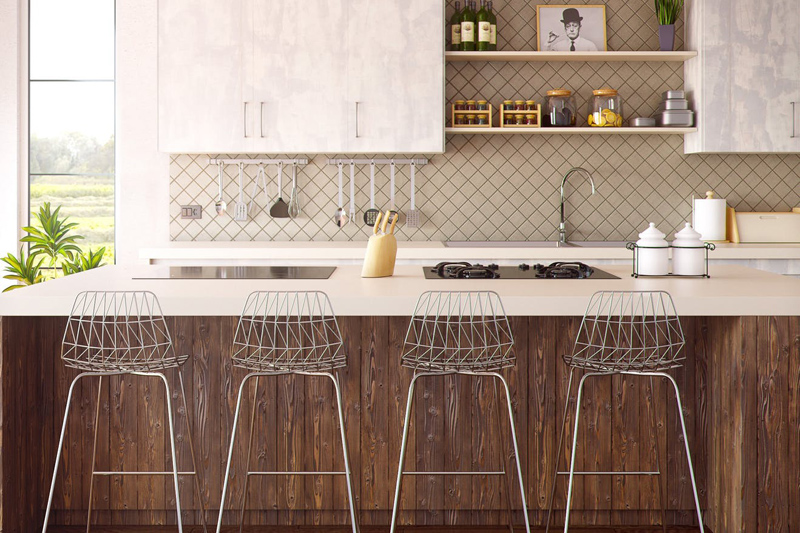 I did a catering job not long ago, and one of the appetizers I made was this delicious recipe. I got the idea from a gallery opening I had attended, although at that event, I had no idea what the tiny peppers were filled with. They sure were tasty, though!

It is best if you can find fresh produce at a local farmer's market or a farm stand, though you can find these at certain natural foods stores, too. Be sure to purchase organically grown vegetables whenever you can; they really do make a difference to your well-being. If you grow your own, so much the better!

There are many varieties of cherry and grape tomatoes available; I prefer to use those that are about 1 inch in diameter, which makes the preparation and filling easier than using even smaller fruits.

Stuffed Sweet Peppers & Tomatoes

24 tiny sweet peppers (they come in red, yellow, and orange, a nice variety of color)
20-30 cherry tomatoes
11 oz. Chevre, a soft goat cheese
1-2 Tbls. fresh sage, chopped
1/3 cup dried cranberries, soaked in water until soft
1-2 Tbls. honey or to taste

1) Let the cheese sit at room temperature until very soft, while you prepare the peppers and tomatoes.

2) Wash the peppers and tomatoes, set aside in a colander or strainer to drain.

3) Place the peppers on a baking or cookie sheet lined with parchment paper, in one layer. Bake at 425º F for about 20 minutes, or until the peppers are just soft and starting to brown slightly. Let cool.

4) While the peppers are baking, place the goat cheese in a bowl and blend with an electric beater or a stand mixer until very creamy. Blend in the sage and honey. Drain the cranberries, reserving the liquid for a nice sip while you cook. Add cranberries to the cheese mixture. Adjust amounts of honey and sage, if needed. Set mixture aside.

5) Prepare the tomatoes: remove the stems, and cut a hole in the top of each tomato where the stem was. Using your knife, loosen the seeds and gently squeeze them out of the tomato into a bowl; you can drink the liquid or use it for something else. Set tomatoes aside.

6) Put the cheese mixture into a pastry bag with a medium-wide round tip, or use a plastic bag as a makeshift pastry bag. Just cut a small corner off the bottom of the bag (the opening should be smaller than a dime).

7) Fill each pepper and tomato with the cheese mixture, by inserting the pastry tip or the corner of the bag into the cavity of each fruit and squeezing gently until the cheese fills the hole.

8) Place filled peppers and tomatoes in a pretty arrangement on a platter, and enjoy. They will keep in the refrigerator for about 2-3 days. Very delicious!



Related Articles
Editor's Picks Articles
Top Ten Articles
Previous Features
Site Map





Content copyright © 2022 by Caitlin McLeod. All rights reserved.
This content was written by Caitlin McLeod. If you wish to use this content in any manner, you need written permission. Contact Allyson Elizabeth D´Angelo for details.