Halloween Tips -- Trick-or-Treating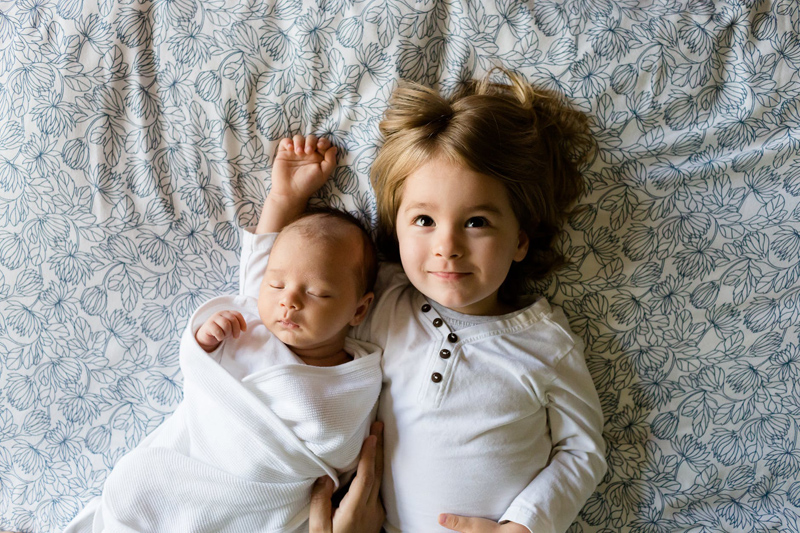 In recent years, traditional door-to-door trick-or-treating seems to be giving way to community events and alternative options to candy and costumes. We usually do a little of both. Some parents don't let their kids trick-or-treat at all to avoid having to deal with the candy issue (not my recommendation though - see my article on Halloween Tips -- Dealing with Candy). Regardless of what you choose, how we deal with trick-or-treating teaches is an opportunity to teach our kids lots of great things about manners, greed, gluttony, health strategy, respect, fairness and more. Not that I mean for that to be the primary function of the holiday, but if handled well, a nifty side benefit!

First things first...trick-or-treating should be fun. I don't believe it's a time to force kids to confront scary things or deal with the difference between reality or pretend. We don't make our kids go up to the scary witch or monster to get a treat, although I've seen this happen more times than I can count. I also don't worry too much about what ends up in their bag, but we do have a rule that no candy gets eaten or sorted *while* trick-or-treating, and when done, *one* piece of candy can get eaten then, for the daytime community events, or if it's close to bedtime, chosen for the next day's lunch. That strategy works nicely because she decides when she's had enough and she's ready to go home and dig into her bag.

When going out to trick-or-treat, be sure not to jump in without an exit strategy. You can agree to a specified amount of time if your child is old enough to really understand what that means (I'd say probably 7 or 8). But younger than that, you might do better agreeing on a route or a number of houses. We walk down to the citywide trick-or-treat and festival that is about a half-mile away and then we trick-or-treat on the way back only at houses that are decorated and lit up. When we get back home, if she's not too tired and it's not too late, we visit the neighbor's houses.

If your kids are at the age where they are trick-or-treating on their own, I'd suggest a quick chat about how trick-or-treating is fun mainly because it's a blast to walk around with your friends in a costume, not to see how much stuff they can get. Because we are at the festival with my kids, we usually leave out a bowl of "healthy candy" with a note that says Happy Halloween and please take one. Last year, when we got back from the festival it was slightly visited, but as we went to visit neighbors, we noticed bands of junior high and high school kids walking around and when we got back those couple dozen kids had taken probably 300 pieces of candy. Personally, I'd be mortified if that were my kids. I'd make sure they understand that little kids coming around after them are going to be disappointed when nothing is left. Plus, it is impolite to take advantage in such a way of those who are trying to do something nice for neighborhood children. I'm going to give it one more year, and if it happens again, I'll be changing to something like plastic spider rings that only little kids would want anyway. I'm not in the business of sugar-loading junior high kids with no manners.

Lastly, I do make sure that my kids have some inside time where they are the ones answering the doorbell and handing out the treats at our house. I like for them to understand that Halloween is about both getting *and* giving, and it's the giving that really makes it fun for everyone. Happy Halloween!

You Should Also Read:
Halloween Tips -- Dealing with Candy
Inexpensive Children's Halloween Costumes


Related Articles
Editor's Picks Articles
Top Ten Articles
Previous Features
Site Map



Follow @bellanicki
Tweet





Content copyright © 2018 by Nicki Heskin. All rights reserved.
This content was written by Nicki Heskin. If you wish to use this content in any manner, you need written permission. Contact Nicki Heskin for details.