Halloween Tips -- Dealing with Candy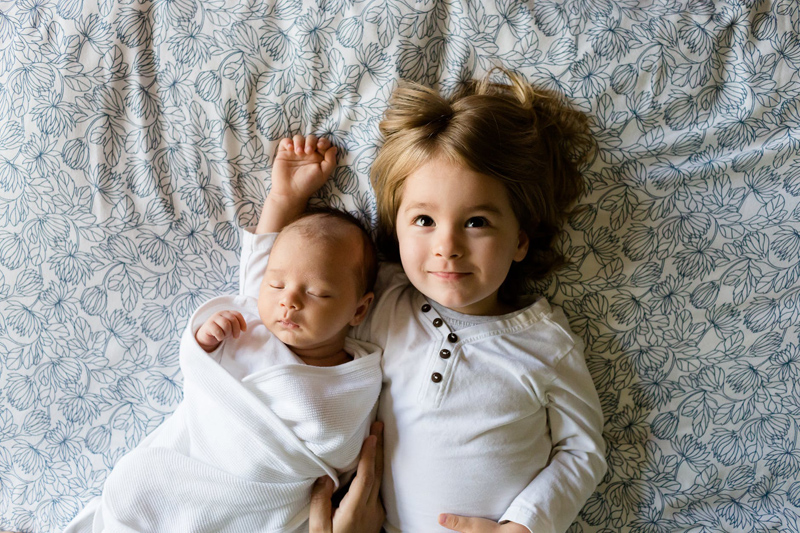 Halloween candy poses a huge challenge for parents trying to help their kids eat healthy. Yes, it is only one day of the year -- but I often wonder if it's any coincidence that cold and flu season seems to hit hard right after the collective nation's immunity is suppressed by massive sugar intake. Personally, I think Halloween is a blast, and I don't want to be the one fuddy-duddy mom who doesn't let her kid eat candy and have fun. But I have my limits.

I don't want to take away from my kids the experience of trick-or-treating. Sure there are pros and cons of this experience, but in general I'm a fan (see my article on Halloween Tips -- Trick-or-Treating in related links at the bottom of this article). I don't worry about what goes into her bag, only what goes into her mouth. That's where we draw the lines. And because she knows she won't be eating everything she gets, when given the choice in a bowl of goodies, she chooses the spider ring, or pretzels, or something she knows I'll let her keep. But I'm getting ahead of myself -- here's what we do to deal with candy.

Often, we trick-or-treat at multiple events leading to the "big day." Candy seems to be everywhere. On the lead up days, she's generally allowed to eat one piece of candy from her stash the day of that trick-or-treating. No eating candy while the collecting is still going on -- if she wants to dig in, it's time to stop.

Once we hit Halloween itself, and the collecting is done, we combine everything together she has collected, and she gets to pull out anything healthy (usually pretzels or nuts, or depending on how you feel about them, fruit gummys) or non-food (toys, spider rings, fake teeth, toothbrushes, or mini slinkys, for example).

What happens now was a brilliant idea shared with me by an ex-co-worker. Of what's left, she gets to pick one piece of candy for each year old she is (and only one of them can be something like a minipack of skittles with multiple pieces). She can then eat one piece right after her healthy afterschool snack (or after lunch if it's the weekend) for that many days (the multipack we split up in a reasonable way and we let her stretch out until she forgets about it). The rest goes back into her bucket, and left just outside her bedroom door, where the "Magic Pumpkin" will exchange it for a treat. In a cute story -- we did this last year and our daughter mused out loud whether the Magic Pumpkin shopped at Target too, because she saw "those Cars pencils" there.

Whether you use this strategy as well, or whatever you decide that keeps the candy consumption within limits you can handle, it is manageable if you agree to expectations beforehand.

One final thing worth mentioning when it comes to candy -- what should a health conscious parent pass out to other kids? If you want it to be candy, dark chocolate or organic lollypops or fruit gummys or twists might be an option for you. Food options might include raisin boxes, pretzels or crackers, all of which are available in mini-packs for Halloween, but tend to be expensive. In non-food, there is Halloween plastic jewelry, stickers, temporary tattoos or other goodies that can purchased in bulk. If you are concerned with sustainability and fair trade, you can also "reverse trick-or-treat" which involved giving a small organic fair-trade dark chocolate mini bar and some literature on fair-trade cocoa farming in return when you trick or treat, helping inform about better options for candy. See related links below -- before mid-October each year you can order a kit for only the cost of S&H.

Halloween doesn't have a to be a sugar coma inducing free-for-all. However, keeping things in moderation and helping kids to learn how good choices about candy and junk food can impact their health can teach kids lifelong lessons about moderation and balance and if you choose even educate your children (and others) educate on sustainability and global fair trade.

You Should Also Read:
Halloween Tips -- Trick-or-Treating
Natural Candy Store
Reverse Trick-or-Treating


Related Articles
Editor's Picks Articles
Top Ten Articles
Previous Features
Site Map



Follow @bellanicki
Tweet





Content copyright © 2018 by Nicki Heskin. All rights reserved.
This content was written by Nicki Heskin. If you wish to use this content in any manner, you need written permission. Contact Nicki Heskin for details.