What Is Fall Cleaning and Why Do I Need This?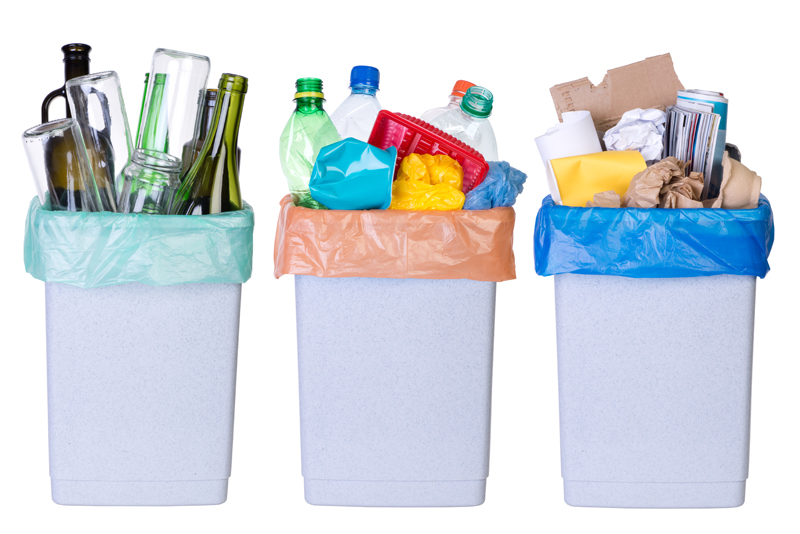 Everyone knows what Spring Cleaning is, right? Most everyone does some type of Spring Cleaning. Have you heard of Fall Cleaning? For me, the notion of once a year having a BIG CLEANING FEST is a bit unnerving and overwhelming. That being said, why not have a Fall Cleaning as well?


I believe there are some really good reasons to do a Fall Cleaning. For starters, it is right before the Holidays and in the crazy rush of trying to accomplish everything for the Holidays and the parties and what not we run out of actual time to get things cleaned. Even if you aren't a big person for partying and having people over during the winter holidays it is just nice to not have to spend so much time on cleaning.


Think about Summer time. For us, Summer is the messiest of seasons. We have vacations to pack and unpack for, get togethers and the grass clippings and dirt that gets tracked in is unbelievable. In the winter time, the windows are closed up (in Arizona not as long as other States) and the air is stagnate and stale. When we are closed up in our homes it is nice to know that it is clean!


Fall Cleaning is a great time to have your a/c looked at and maintenance done on it, duct work can be cleaned out professionally as well. If you have a chimney, calling a chimney sweep in to do a cleaning would be timely - even if you don't 'plan' on using it, better to be prepared in advance. This is also a great time of year to have your carpets professionally cleaned. You can have them do your furniture and even your mattresses! If you have radiators this is a great time to get them cleaned out (or at the very least dusted). You can also use this as the time to get your window treatments cleaned.


I also like to make sure that the outside of the home is taken care of. This is a great time of year to do maintenance on your gardening tools/equipment, getting machines (mowers, trimmers, etc) cleaned up and ready for storage so they are ready to use in the Spring. It is also a good time to clean out unused flower pots and perhaps even seal your driveway!


I like to do our Fall cleaning either right before Halloween or right after. I try to schedule it for before, but life happens and sometimes it doesn't make it. This way I have plenty of time prior to Thanksgiving and the rush of the Holidays. As long as we break up the work then it is easier to handle. Some things are scheduled over the course of the year and others are specific to a time of year. How and when you do it is entirely up to you!


Make it a great one!


Related Articles
Editor's Picks Articles
Top Ten Articles
Previous Features
Site Map





Content copyright © 2023 by Tammy Judd. All rights reserved.
This content was written by Tammy Judd. If you wish to use this content in any manner, you need written permission. Contact Tammy Judd for details.