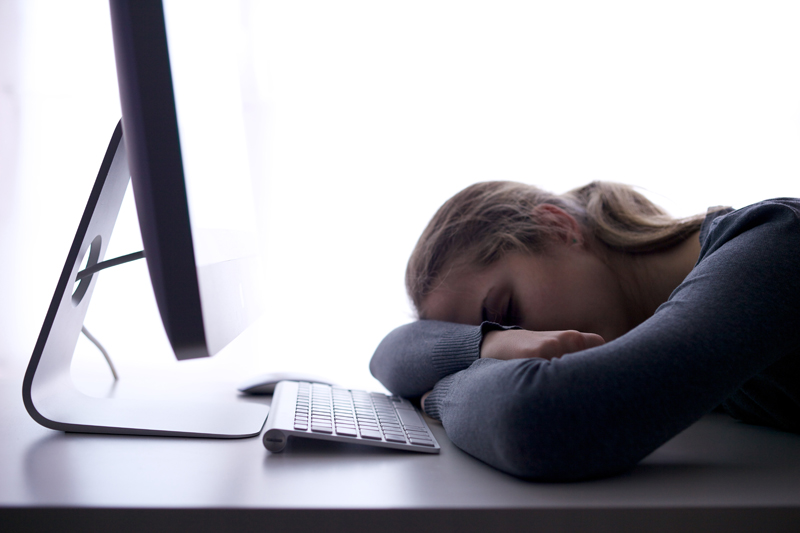 With many of us living paycheck to paycheck, losing a job can be devastating. Losing a job and long term unemployment affects every aspect of life including your home, livelihood, access to healthcare, your family, and of course, your finances. When faced with job loss, most people immediately prioritize developing a budget, reducing expenses, and tapping into savings to pay essential bills.

After using all available resources, if those strategies do not meet financial obligations, credit counseling and working with creditors to reduce bills can sometimes help. When these options are not sufficient, bankruptcy may be the last option to resolve the financial crisis. The decision is never easy, and it should only be undertaken with the advice of a trusted attorney who can help evaluate the situation and offer the best solutions.

Bankruptcy is a legal process where individuals or companies who cannot pay their debts are permitted to eliminate or repay them. In some cases, it is possible to have part of or all of their debts included in the legal process. Bankruptcy places individuals or businesses under court protection while the debts are settled in some manner.

Bankruptcy involves two types of processes -- liquidation and reorganization. Both types of bankruptcy are complex procedures that involve many rules that specify what types of debts may be involved, who is eligible to file, and the types of property that are exempt.

Liquidation involves selling property to repay money owed. A court-appointed trustee manages the sale of the property and issues payment to the creditors. Some types of property are protected by law and are considered exempt from liquidation, and individuals or businesses may retain ownership. The types of exempt property may vary by state laws, but cars, home furnishings, and work related property are often included.

Chapter 7 bankruptcy involves liquidation. Individuals and businesses cannot file successive Chapter 7 bankruptcies until eight years have passed since the previous proceeding.

Reorganization involves dismissing liability for debts. Individuals or businesses must repay part of their debts through a repayment plan approved through a court proceeding. The most common type of reorganization bankruptcy for consumers is Chapter 13. In this arrangement, property remains in the individual's or business owner's possession, but minimum payments must be made over a three to five year period to resolve the debt.

Under Chapter 13, if you have steady income, you will be able to keep your house and car. Once your payment plan is completed, your debt is completely discharged.

While there are situations where bankruptcy may be the only solution, it should be a last resort because of the long term impact it has on your credit standing. Bankruptcy will remain on a credit report for ten years, which makes it difficult to get credit necessary to buy a house or car. It may impact ability to qualify to rent or lease an apartment. Some employers will not consider hiring someone who has a bankruptcy on record. It may be a challenge even buying basic life insurance.

Both types of bankruptcy, Chapter 7 and Chapter 13, cover unsecured debts, such as credit cards. They protect you from foreclosure, repossession, garnishments, and having your utilities cut off. Some debts cannot be discharged through bankruptcy. Student loans, child support, alimony, and taxes are not eliminated by bankruptcy. If you are considering bankruptcy, there are requirements that must be met prior to filing. You may be required to participate in approved credit counseling for a period of time before you may file.

Regardless of the cause of your financial difficulty, filing for bankruptcy is a complex and difficult decision. A qualified bankruptcy attorney can help you make the right decision for your situation.

You Should Also Read:
Dressing for Success
Choosing a Rewarding Career Path with a Disability
Should You Quit Your Job?


Related Articles
Editor's Picks Articles
Top Ten Articles
Previous Features
Site Map





Content copyright © 2022 by Corlia Logsdon. All rights reserved.
This content was written by Corlia Logsdon. If you wish to use this content in any manner, you need written permission. Contact Corlia Logsdon for details.