Respecting Your Son's Privacy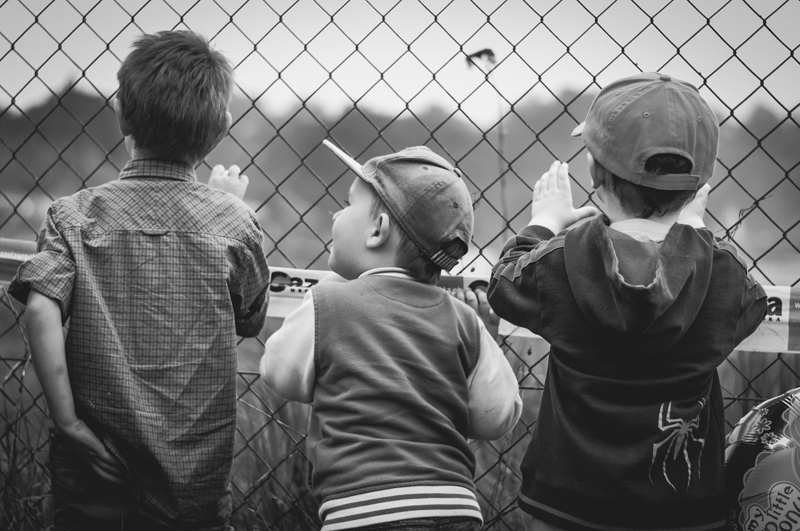 Most parents, especially today's parents, want to respect their son's privacy. While there are some parents who have unfettered access to their son's room, email, and school locker, there are far more who genuinely want their sons to feel as if they have a certain expectation of privacy. For many families, this setup works just fine. A mother's son tells her enough to keep her satisfied that she is filled in on his life and that he is in no danger. He answers her questions truthfully when asked. Both parties are content with the arrangement.

But what if this arrangement doesn't describe your relationship with your son? What if your son tells you nothing about his friends, school, where he is going at night, or how he's doing in general? Do you have the right to violate his privacy and try to find out these answers on your own? Does a child have any expectation of privacy in his parents' home?

When trying to decide whether or not to, for lack of a better word, snoop into your son's life, keep three things in mind. First, assuring your son's safety is one of your paramount responsibilities as a parent. If you have any doubts at all about whether your son is doing something dangerous, it is not only appropriate for you to try to find out what it is, it is imperative.
Second, if you have suspicions that your son is doing something illegal (which, by definition, is dangerous), you are similarly obligated to find out what it is. Searching your son's bedroom, reading his texts and emails, and surreptitiously talking to his friends are all entirely acceptable actions when you are trying to protect your son (and others). Sometimes, merely letting your son know that you know what he is up to is enough to get him to open up to you.

Third, carefully consider your motives before your invade your son's privacy. Mere curiosity is probably not the best reason to jeopardize your relationship with your son. Some teenagers are naturally more closemouthed than others. That reticence does not necessarily mean that they have anything to hide. If you really want to find out what is going on in your son's life, be there for him if he wants to talk, but try not to push him. For the most part, a parent knows her child's personality better than anyone else. You'll be able to tell when or if you need to delve further into your son's private life.

The topic of teenage privacy can be a polarizing one. Some parents feel that they should not violate their son's privacy under any circumstances, both for reasons of principle and for fear of losing his trust forever. Other parents feel that a teenager should have no expectation of privacy while living in the family home. Most parents tend to take the middle ground, respecting their teen's privacy until they are given reason to doubt him.

As in all things, common sense is the best guide in parenting. You know your son. Realize that sometimes violating his privacy serves the greater good (his safety) in the end, but that it should not be done without due consideration beforehand.



Related Articles
Editor's Picks Articles
Top Ten Articles
Previous Features
Site Map





Content copyright © 2022 by Laura Delgado, Ph.D.. All rights reserved.
This content was written by Laura Delgado, Ph.D.. If you wish to use this content in any manner, you need written permission. Contact Laura Delgado, Ph.D. for details.