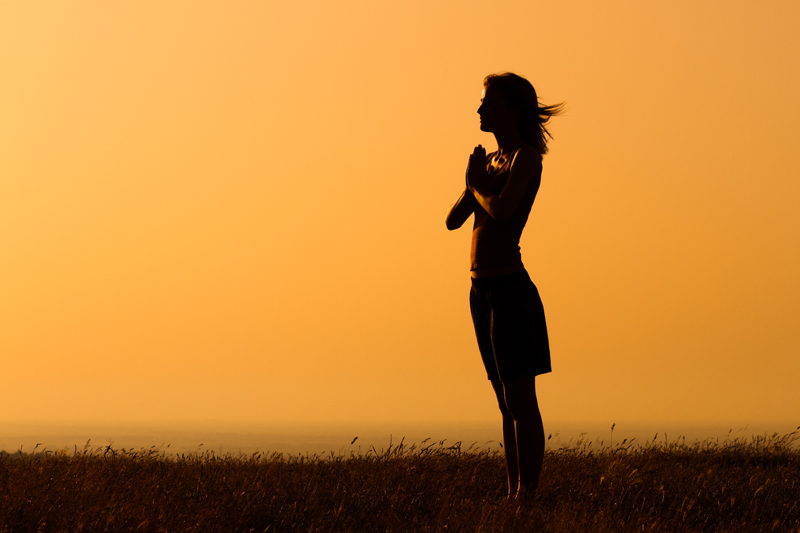 Fibro Fix Summit

Education is key to the treatment of fibromyalgia. Thanks to the sponsors of Fibro Fix, we have another tool in our possession to help us battle the pain. There are so many variables when it comes to fibromyalgia-what works for one doesn't work for all. We need to closely examine ourselves in order to decide the path to walk.

Here's how the summit works:

First, there are a series of lectures that you can listen to for free for the next few days. There are 3 days left (yeah, I'm late...let's blame it on the fibro). In fact, I missed a few myself. But, June 27, 2016 is the day that all of the lectures from the past week will be available for free all day. So you can sit in your jammies and get your pen and paper handy and select from a variety of subjects...your own Professors.

Registration: https://qt247.isrefer.com/go/FIBRO16reg/Rhani/

After that, all of the lectures are available now and in the future for purchase. You may do so here: https://qt247.isrefer.com/go/FIBRO16order/Rhani/

Friday's Topics:

Amy Myers, MD
Autoimmunity and Thyroid Disease as Complicating Factors
With sincerity and hope

Tom O'Bryan, DC, CCN, DACBN
Gluten and Fibromyalgia, Is There a Connection?

Izabella Wentz, PharmD
Hashimoto's Thyroiditis and Fibromyalgia

Peter Osborne, DC, DACBN
No Grain, No Pain

Eric L. Zielinski, DC, MPH(c)
Essential Oils as a Novel Fibromyalgia Intervention

Saturday's Topics and Speakers:

JJ Virgin, CNS, CHFS
The "Sugar Impact"

Christa Orecchio, CNC
Food as Medicine for Fibromyalgia

Andrea Nakayama, CNC, CNE, CHHC
Lifestyle Medicine in Thyroid Disorders and Fibromyalgia

Deidre Rawlings, ND, PhD
Fibromyalgia: A Food and Lifestyle-Based Recovery

Roxanne Edrington, DC, CCN
Exercise, Motion and Fibromyalgia

Sunday's Topics and Speakers:

Kara Fitzgerald, ND
Laboratory Testing Options for Fibromyalgia

Roger Deutsch
Food Sensitivity and its Role in Pain and Fatigue

Todd LePine, MD
Fibromyalgia and Metabolic Dysfunction

Jay Davidson, DC
Lyme Disease as a Fibromyalgia Masquerader

Julie Matthews, CNC
Oxalates in Pain and Fatigue

And Monday is Encore Day!

I hope you enjoy the summit. You can vote for the encore presentations here:
https://qt247.isrefer.com/go/FIBRO16vote/Rhani/

So if you see a topic that you missed, you can vote for a second chance to hear it. I'm enjoying these lectures, and I'm sure you will too.





Related Articles
Editor's Picks Articles
Top Ten Articles
Previous Features
Site Map





Content copyright © 2022 by Veronica E. Thomas. All rights reserved.
This content was written by Veronica E. Thomas. If you wish to use this content in any manner, you need written permission. Contact Veronica E. Thomas for details.