Creative Writing Boosters - Brainstorming Technique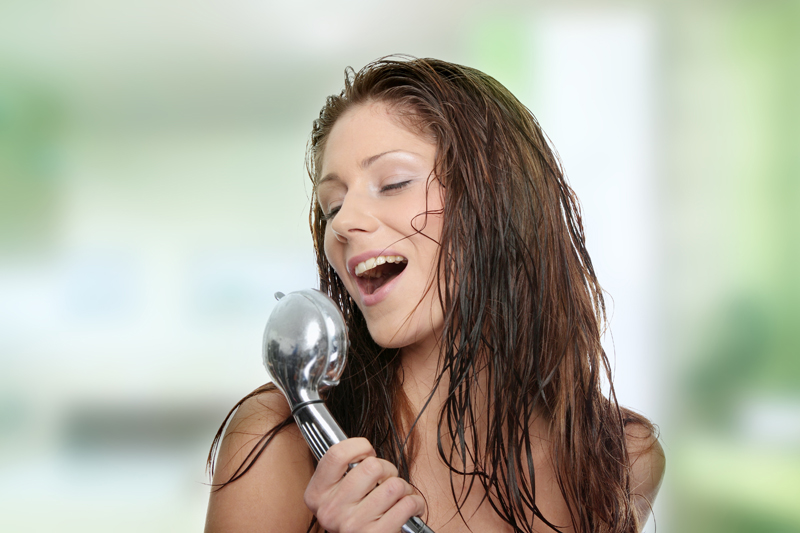 The following method gives almost instant results, but can also be used as a long term plan and build to copious amounts of numerous useable notes and ideas in a very short time. You'll never complain again of being short of ideas using this technique that's for sure ;-).
Brainstorming
To effectively brainstorm lyrics, metaphors, e-book ideas, or whatever your working on, try the following method:
Use a special A4 size copy book and keep it safe - build it up over the year and use it for reference purposes. Also set up a special folder for this on your PC, and tie in with your Home Computer's amazing worldwide search powers. Let's start with an example idea. It's best to start with something you are familiar with and interested in already. For our little example here, we'll use that old clichéd chestnut "Broken Hearted" to demonstrate ;-). Many great songs have been written about this theme and our challenge here is to come up with a new way of expressing this. You could be working on creative writing ideas for a song, e-book or similar, it's the same process. So here we go ...
Choose a place and time where you won't be disturbed for about 30 minutes.
To avoid "Blank Page Syndrome" write down the main idea and a loose title to start off with such as our example here:
"Broken Hearted"
Write down any words, thoughts, info or ideas that you have or know already about the subject.
Use online research tools like the Google Search Box to find similar phrases and try related FAQs if you need inspiration. You will find hundreds of possible related words and phrases, pick a few of the best ones to begin with. Links for free online research tools listed in the resources below.
Use an On/Off-line Thesaurus and/or Dictionary to get more word-related profitable gems.
Narrow this list down to say 10 interesting words or phrases that you like and repeat the process for each one.
This technique alone will provide you with many alternatives to your chosen "cliche" or whatever it is you're working on.
Here's a brainstorm on our well known lyric cliché "Broken Hearted" using a few of the above techniques.
heartbroken, broken hearts, worn, scarred, scared, scarred heart, red heart, blue heart, black heart, blue, my blue heart, Hart to Hart ;-), broke, bro·ken, break·ing, breaks, To divide into pieces, To fracture, fractured heart, To give up (a habit). To cause to give up a habit: To become separated into pieces or fragments. To become cracked or split. To become fractured: His arm broke from the fall. To become unusable or inoperative: The television broke. To give way; collapse: The scaffolding broke during the storm. To burst: The blister broke. Heart: The vital center and source of one's being, emotions, and sensibilities. Courage; resolution; fortitude... auricle, cardiac organ, clock, puffer, pumper, ticker, vascular organ, ventricle etc.
This is just a quick look to demonstrate how you can take an ordinary everyday statement and turn it into something fresher sounding. For our above "broken-hearted" I'm going for...
My fractured-vascular organ,

Lies writhing like a dying Gorgon,

I need a little break,

I'll go shopping in Glamorgen.
It's a poem about relationships in Wales ;-). Next time I'll pick an easier rhyme... doh!
These ideas can be applied to all styles and forms of writing. Don't forget that the more you practice these types of techniques the easier they become.
Recommended Brainstorm Resources + Tools
Google
Type in your word and search through the list for alternatives.
Beginner's Search Tip: Set your preferences on the Google page to show 100 page results.
Free Online Dictionary and Thesaurus
Type in your words and off you go...
Net Writing Masters Course by Dr. Ken Evoy.
This free download comes highly recommended if you have or are considering a web-site, e-book, or indeed any type of online project. Useful info for promoters of original music, products, CD's, or basically anything! Highly regarded author and work.
 

Good luck and happy brainstorming.
Regards
David
| | |
| --- | --- |
|  David Ø   | BellaOnline's Musician Editor |


Related Articles
Editor's Picks Articles
Top Ten Articles
Previous Features
Site Map





Content copyright © 2023 by David Ø. All rights reserved.
This content was written by David Ø. If you wish to use this content in any manner, you need written permission. Contact Sabira Woolley for details.